* I would marry Patton Oswald for this. (I would marry him for so many things, but this is perfection.)
* This
Mad Men comparison art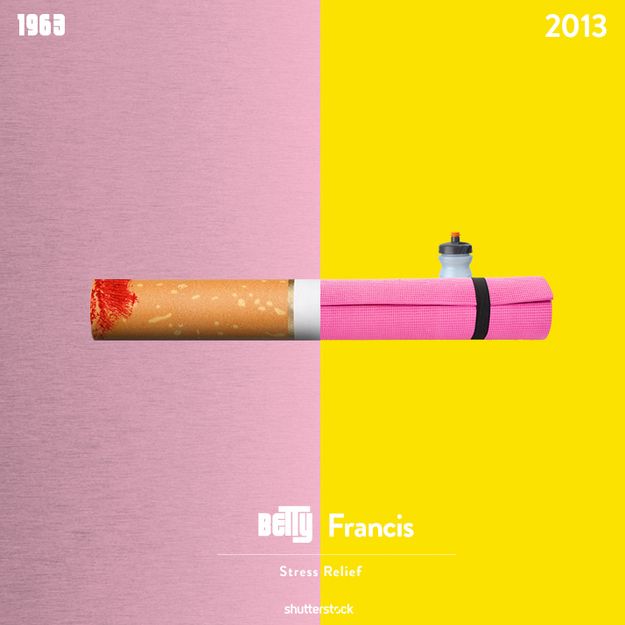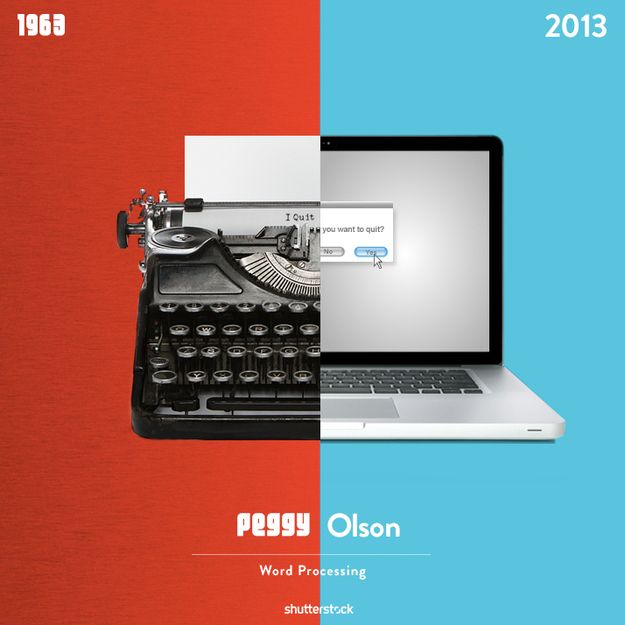 *
These things
you'll only get if you watch Game of Thrones.
*
These
look delicious.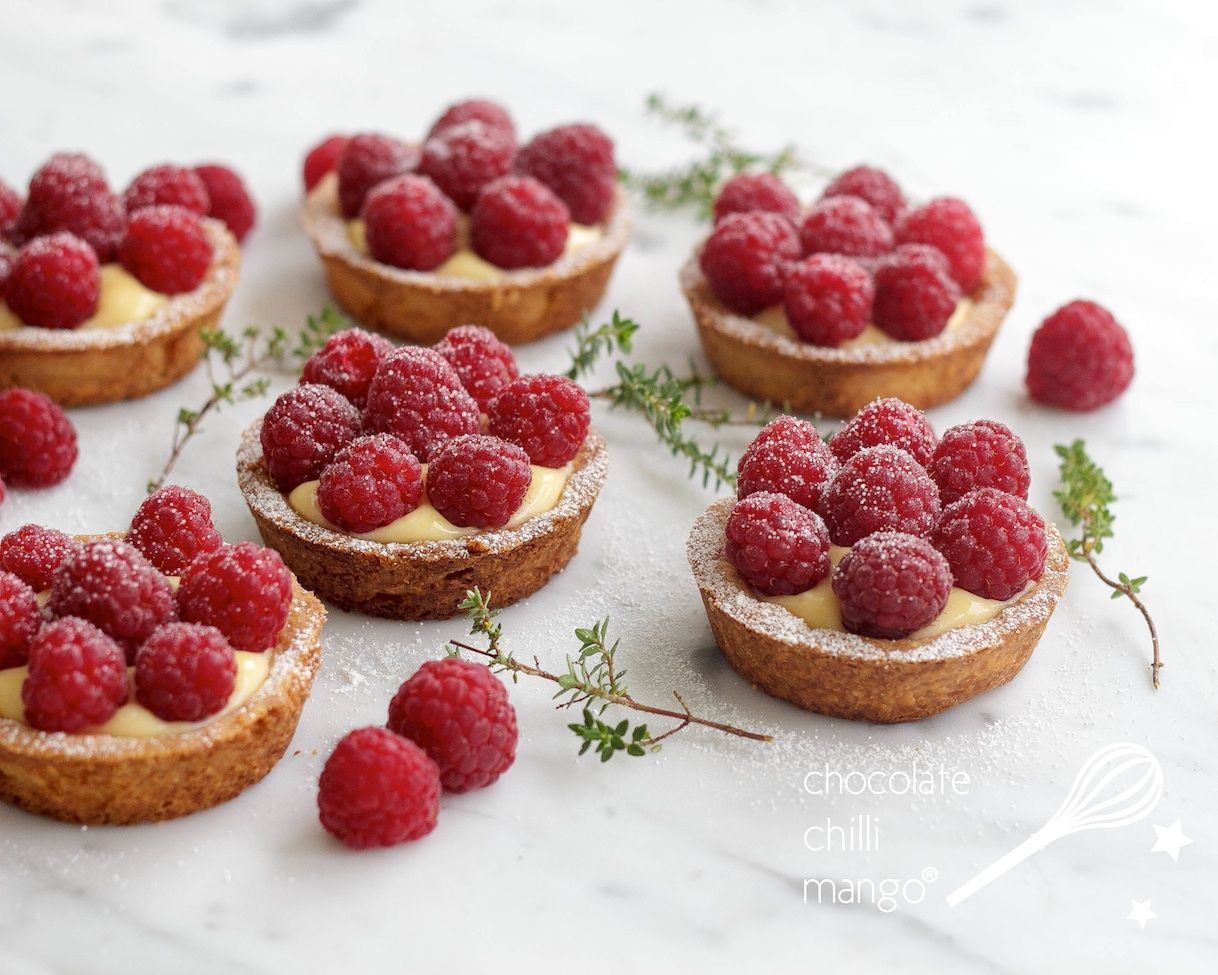 * Obsessed with the illustrations of
Alessandro Gottardo. This is my favorite.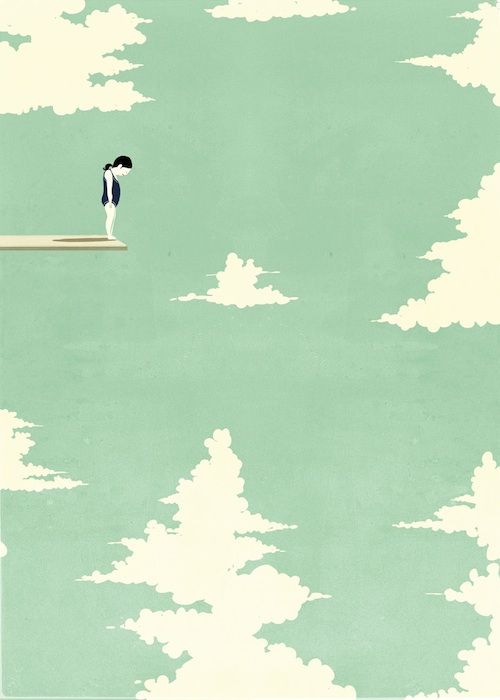 *
Brittany Howard
of the Alabama Shakes is so FIERCE.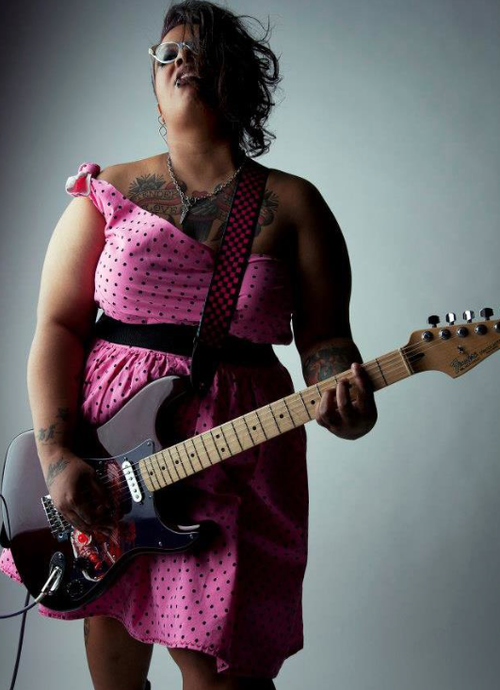 *This is SO amazing.
* OH MY GOD THE NEW HUNGER GAMES TRAILER
* Refinery 29 has such a
great article
on the ridiculousness that would be a real Barbie doll. Such a good reminder when I'm swimsuit shopping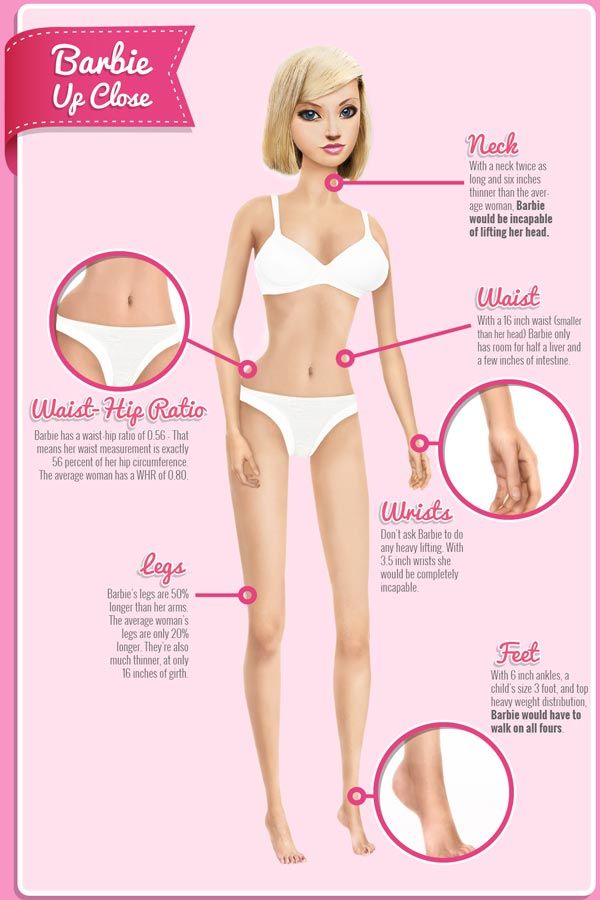 * Speaking of bikini shopping, this is the
most perfect response ever
.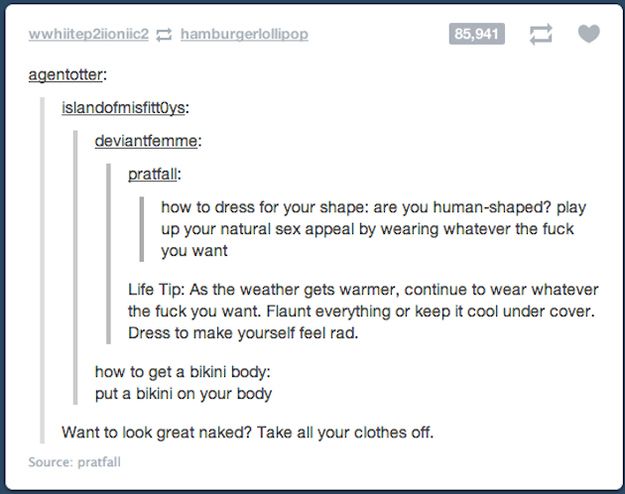 * I love Ira Glass so much. I want his
face as a pillow
.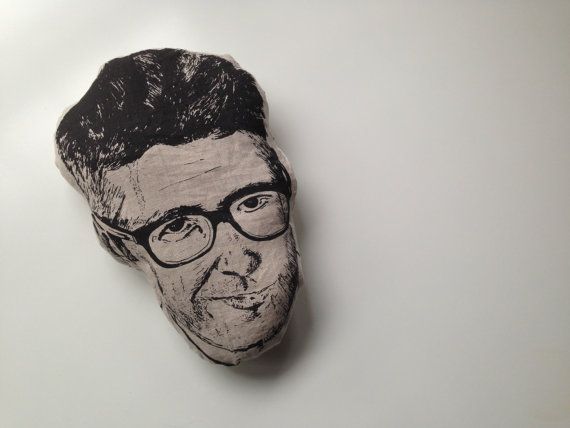 ♥ Links Loved ♥
* As a former Bostonian, this article really describes our relationship perfectly.
You May Leave Boston, But Boston Never Leaves You.
* Ron Swanson has a
grilling blog
.
*
8 characters you won't believe are based on real people.
*
11 simple things you forgot to be grateful for.
*
33 Irresistibly Cute Spring DIYs.