Hey Hey Hey y'all! First things first... how amazing is this new blog design? Miss Kaelah Flynn of
Little Chief Honeybee
has been making magic over here for me... I have been so excited to share it with y'all! And if you're looking to give your own blog a little makeover, give her a shout. She is the sweetest lady and SO talented.
Now, I know that I slacked on y'all last week, so I tried to give you a double dose of what's making me happy to make up for it. Check them out...
* Have y'all been watching Game of Thrones this season? I love these GOT inspired
House Sigils for the Internet
from College Humor.
* I am not gonna lie y'all, I'm so tired of hearing Hey Ho on the radio...but this version from the Chickeneers literally makes me the happiest person ever. So funny.
* I want all of these
Wes Anderson prints
! I'm pretty sure that I'm building myself another collection...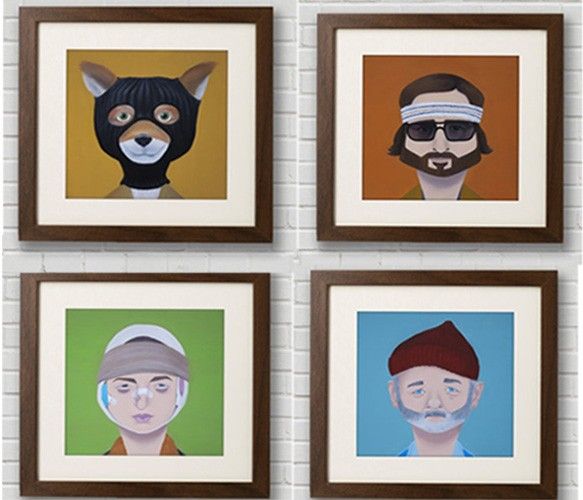 *
The 7 Types of Festival Folks
is great! I have been totally guilty of a few of these...
*This
bee necklace
is so sweet.
* This is
great inspiration
to keep in mind.
*Buzzfeed did a roundup of
great Ron Swanson quotes
. It's magic.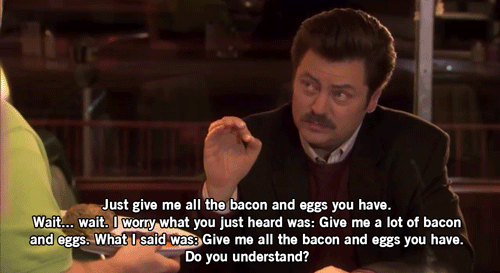 *Steph Baxter is SO talented. I love her F
ood & Type series
.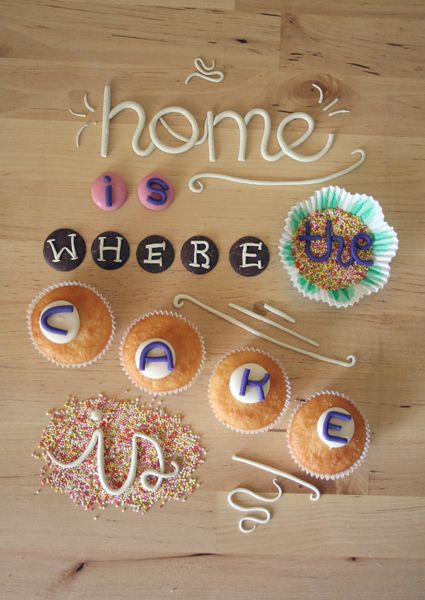 ♥ Links Loved ♥
* Some Russian photographers snuck up one of the great pyramids...and got some
AMAZING photographs
.
*
Your early 20's versus your late 20's
is spoooot on.
*
9 Reasons to be depressed that you'll never marry Adam Levine.
I love you Adam. (Sorry Andrew. :)
*
Big Lebowski facts?
Yes!!
* I'm pretty sure I've been all of the
6 People You Become On Friday
.
*
This is how to win your 20's
.
* LOVE THIS. (Yeah I love Thought Catalog...)
5 "Girl Things" I'm Done With
.