*Are y'all as obsessed with Girls as I am? Buzzfeed did a
great roundup
of some of Hannah's best quotes...
* Speaking of Girls, Vulture has created
paper dolls
of all of the characters. (The episode where Shoshana accidentally does crack is easily one of the greatest 30 minutes on television.) I love them. I love Vulture. It's a big 'ole lovefest over here.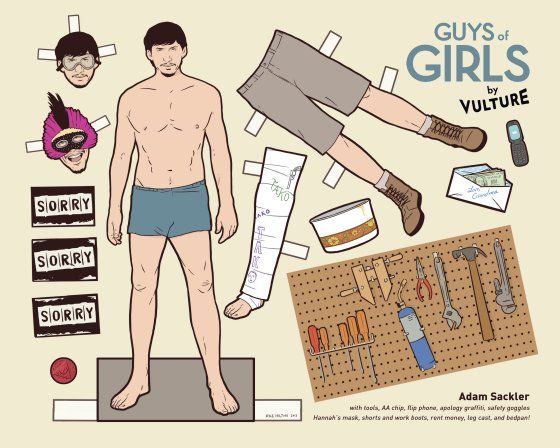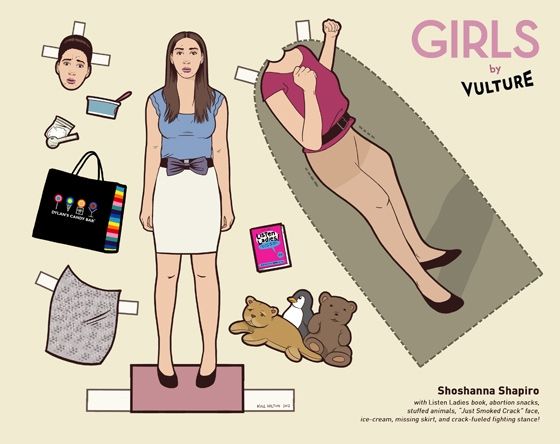 *I am LOVING this song by Kacey Musgraves. Can't wait for her whole album!
*OH MY WORD....RON. (Thanks
Kaelah
for sharing this!)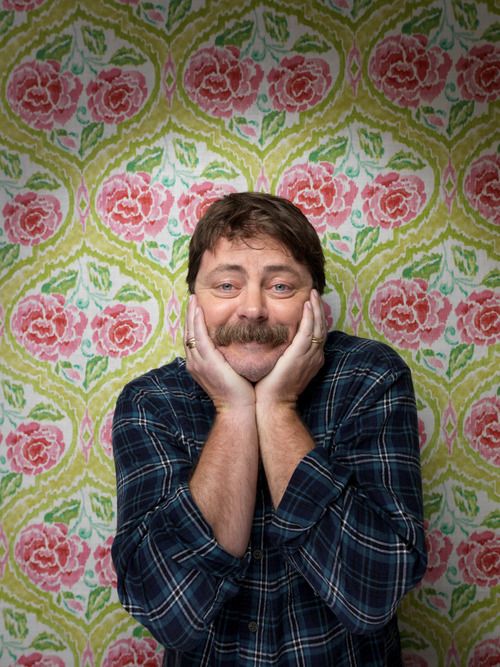 *Speaking of P&R I finally caught up on a couple of past episodes...
Leslie & Ben
are the BEST love story. It's possible that I literally sobbed with happiness. And that this photo alone makes me misty. It's definitely possible.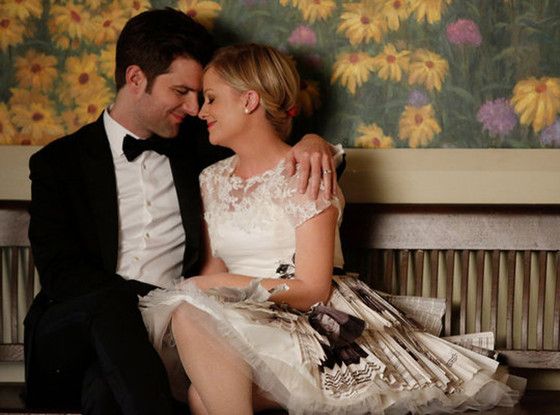 *I want to have
these amazing subway tiles
in my kitchen SO badly. It would make your morning breakfast so cheerful!
♥ Links Loved ♥
* I found this article on secular "temples" fascinating.
A Truly Godless Place: Why We Designed Temples for Athiests
*
Hate Crushes: What the Female Celebrity You Senseless Dislike Says About You
(Though I do NOT senseless dislike Taylor Swift. I senseFULLY dislike Taylor Swift.)
*
8 Lyrics Taylor Swift is Probably Singing to Amy Pohler & Tina Fey
(Seriously, hate her. You do NOT mess with Amy & Tina!!)
* This is SO spot on.
The Secret Life of a Work From Home Employee.