* This tumblr, Menswear Dog, is pretty amazing.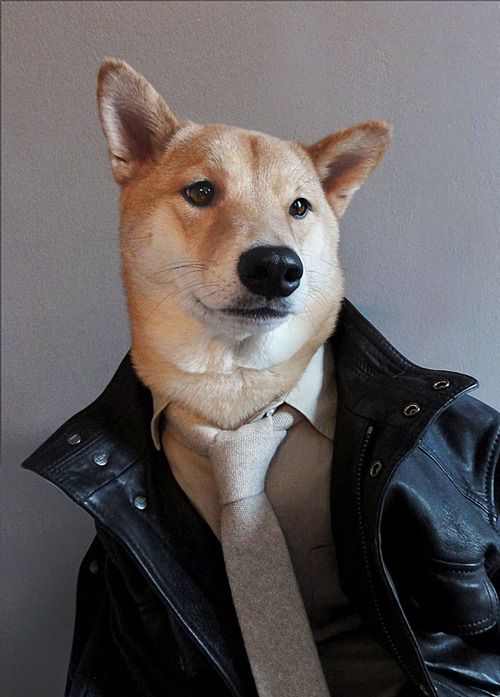 * I know I'm late on this, but I'm obsessed with Kid President.
* Buzzfeed put together
great Daria quotes for any situation
. I love Daria soooo much.
* I'm amazed by some of the
coffee foam art
around, and this one is sooo great!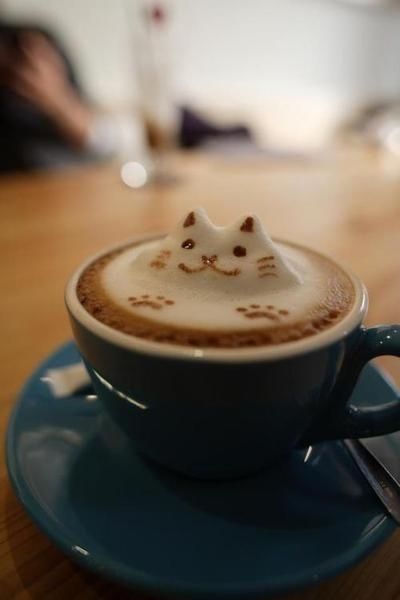 * This Homeland spoof is SPOT ON. I get so annoyed with Dana's random quirks.
* Love this.
*I loved this quiz,
What 90's Dreamboat is your Valentine?
I pegged me so right, Mark Paul Gosselaar. I love me some Zack Morris.
*
This piece
from thought catalog was very thought provoking..and true.
/
*I loved getting this
inside look
for creating a cookbook from home on Love and Olive Oil.