Not sure if you heard, but last night was the Academy Awards. (Just in case you missed it :) Y'all know me pretty well now, and that I can't resist dishing on all of my favorite award show fashions of the evening. I'm not gonna lie, it wasn't the best year for fashions for the most part, there were a couple of serious misses, (Brandi Glanville, I'm looking at you, and both of your nipples. This is not the MTV awards, this is the OSCARS, class it up. Also, why are you there?! I digress...) but also some beautiful spot on fashions. These were a few of my faves...
♥ Halle Berry in Versace ♥
Did y'all see this shiz under the lights? By far best dressed of the night.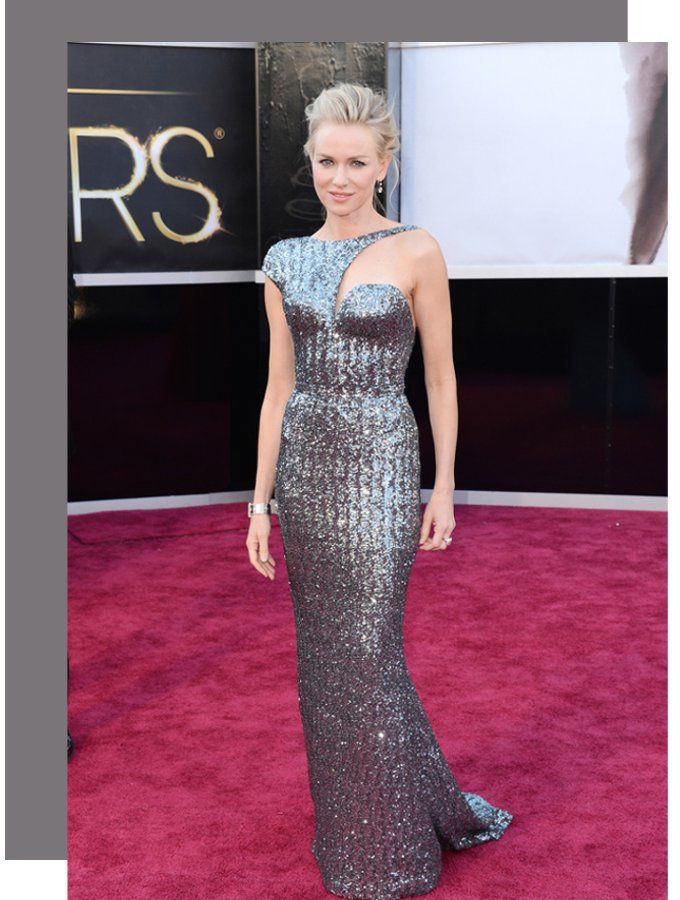 ♥ Naomi Watts in Armani Prive ♥
The cut on this dress is perfect, such an appropriate way to show skin. Beautiful.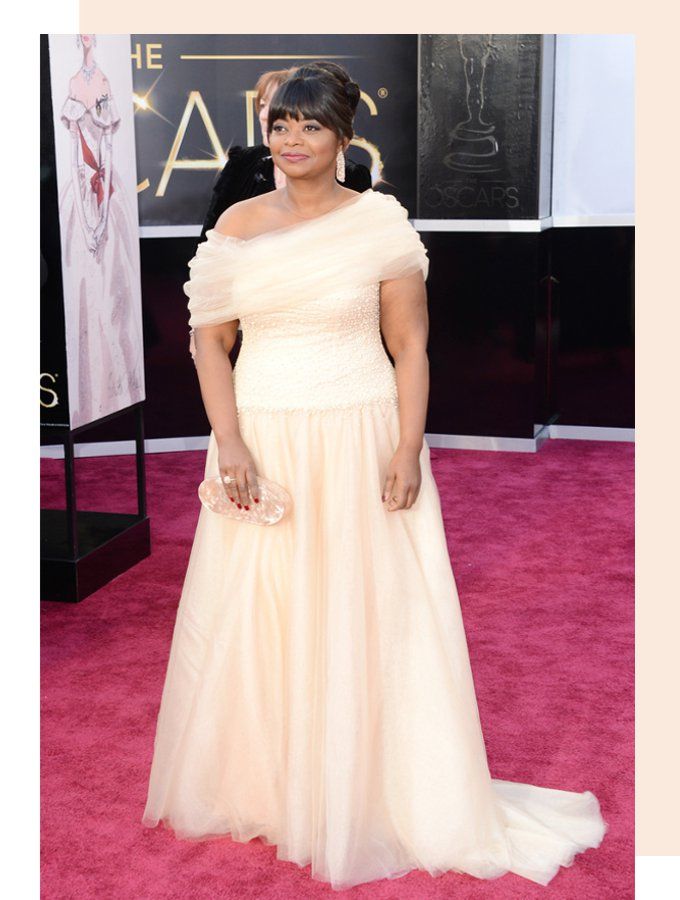 ♥ Octavia Spencer in Tadashi Shoji ♥
Octavia has managed to just NAIL it at awards shows, emphasizing her curves, getting a little sassy with that shoulder... I love her.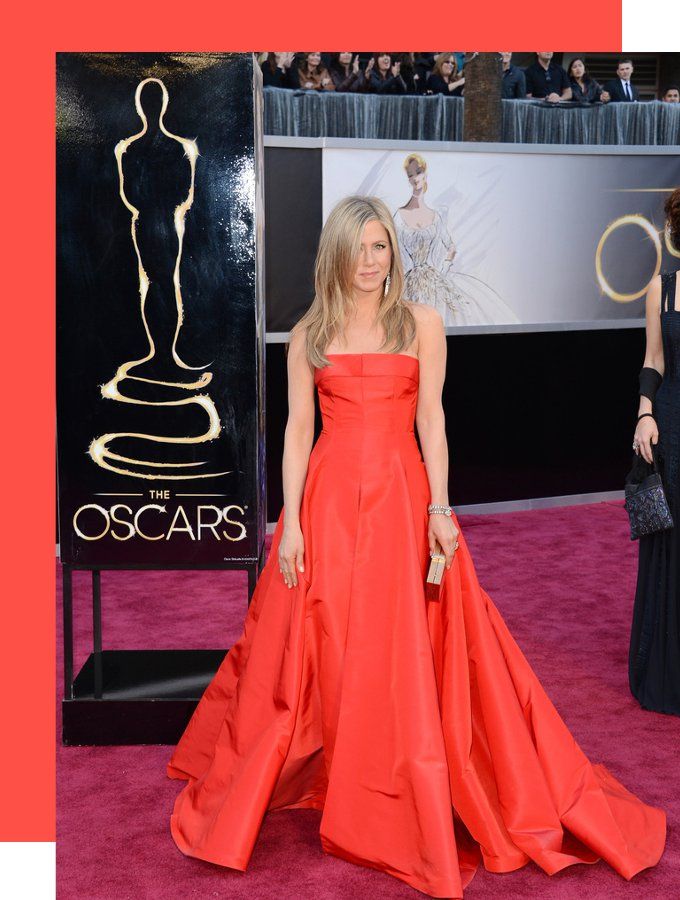 ♥ Jennifer Aniston in Valentino ♥
Jennifer, I may not understand why you're here, but you look beautiful. Tangerine dresses may be my new favorite.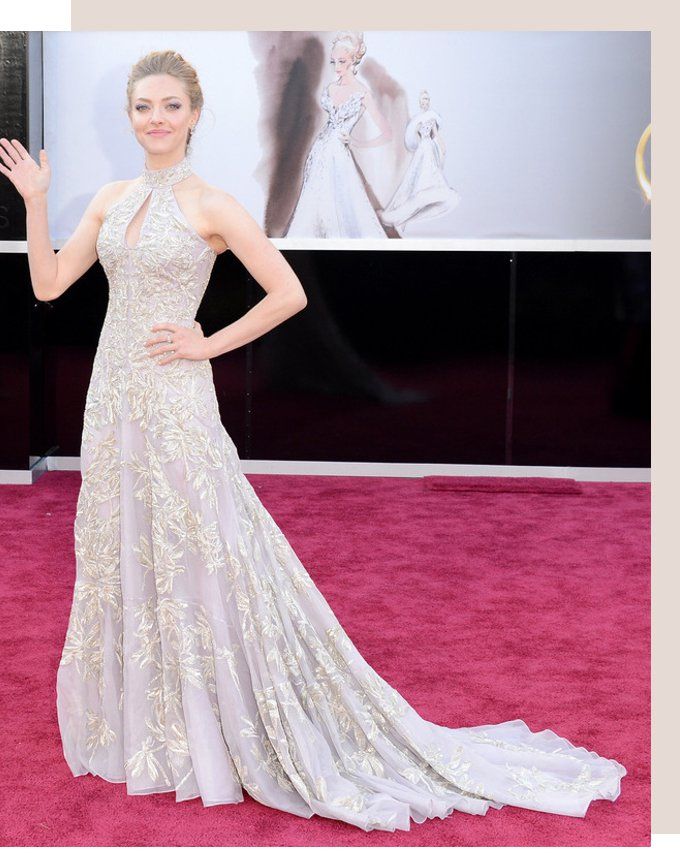 ♥ Amanda Seyfried in Alexander McQueen ♥
This dress is simply beautiful.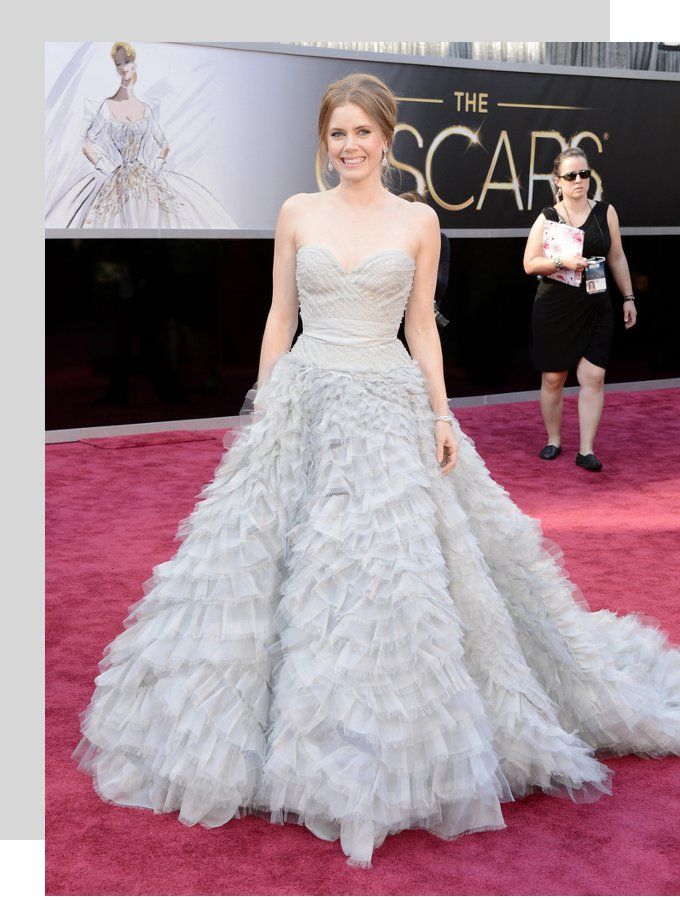 ♥ Amy Adams in Oscar de la Renta ♥
Tulle gets me, it's probably my wasted dreams of being a ballerina. Match it with dove grey and you have SUCH a win.
♥ Jennifer Garner in Gucci ♥
By far the best color of the evening. So simple yet it makes such a statement.