* I want this tank top SO BAD.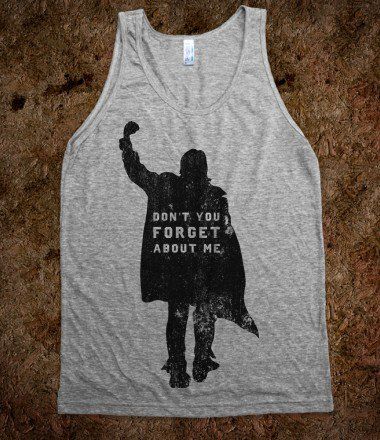 *This is such a great
valentines day card
...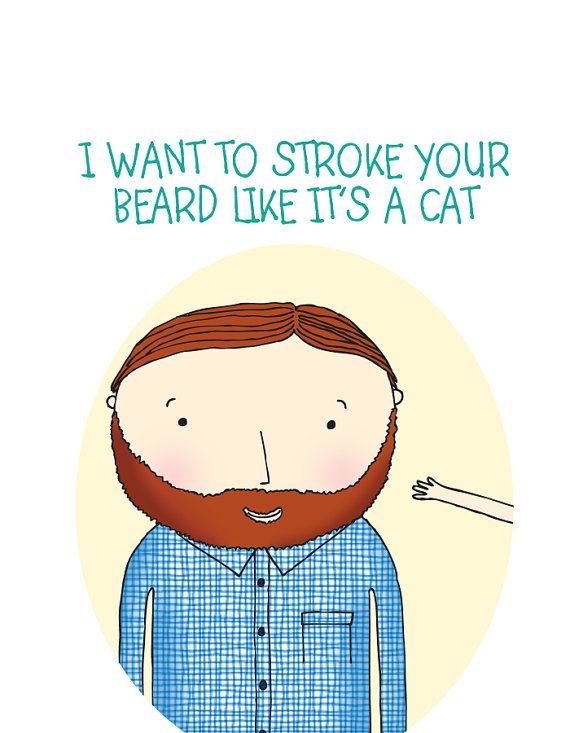 * I'm in love with Elsie's photo wall, it's beautiful!
* I want to be here.
*
Saint Dolly
. I love her so.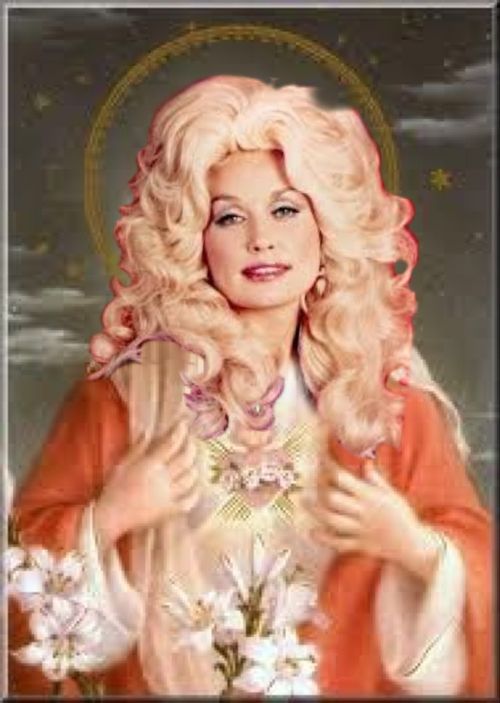 *
Oh geez
. The cutest.
*I love this "I'm not ashamed to dress "like a woman" because I don't think it's shameful to be a woman." -Iggy Pop
* Who didn't love Jodie Foster's amazing & brave acceptance speech at the Golden Globes? * Speaking of the Golden Globes, Glamour did a re-cap of the
best & worst moments
.
*
Rebel Wilson is the best
.
*This
DIY for metallic pants
is AMAZING. I can't WAIT to try it.
*
What your favorite Disney princess says about you
.