Now that I'm settling into my new job, i've been noticing that my new office is feeling a little stark. Our offices for the Partnership are housed at a local university in their science center (which is my favorite place on university campuses anyways,) but my poor white walls are just a little sad. Never fear y'all, Etsy is SO to the rescue. Here are a few of the things I'm pining for...
*Fun science-y posters...
*Nature inspired desk accessories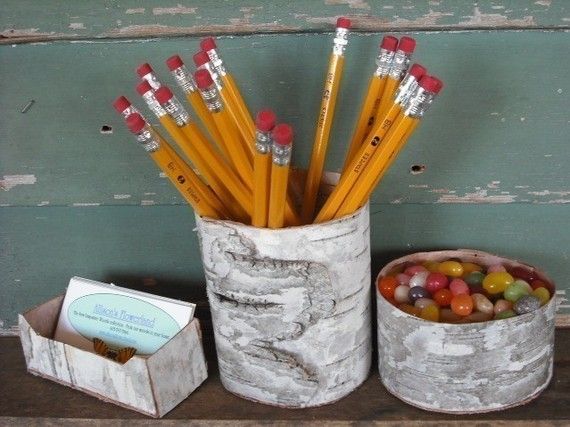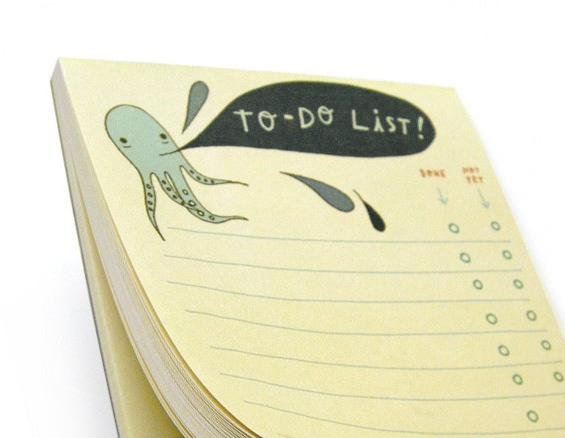 *A killer bag to carry my laptop and notepads (that doubles as a purse)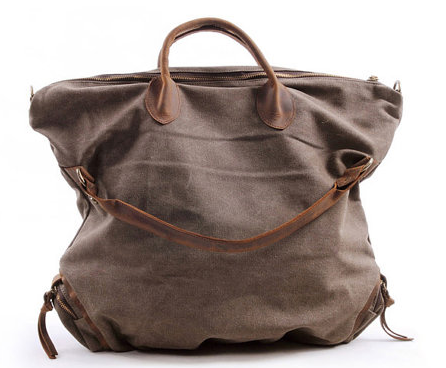 *Pencils (because it's okay to make mistakes)
*And Swanson. Always Swanson.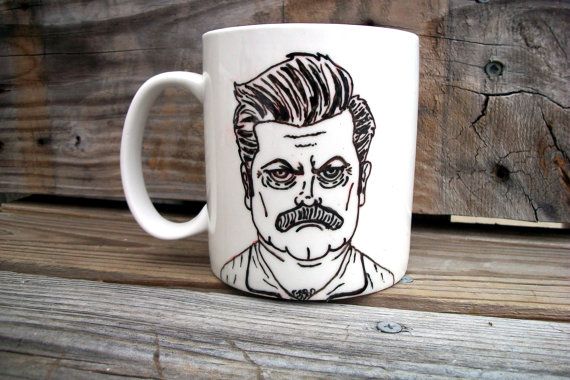 //Be Radical Poster
//
Bazinga Plaque
//
The Most Astounding Fact
//
Desk Terrarium
//
The Dude Abides
//
Birch Desk Organizers
//
Messenger Bag
//
Swanson Mug
//
To Do List Notepad
//