Hey y'all!
If you haven't taken the time yet to click on over to some of the amazing blogs sponsoring UoB this month, this is the perfect time to introduce you to these lovely ladies. Click on over and say hi!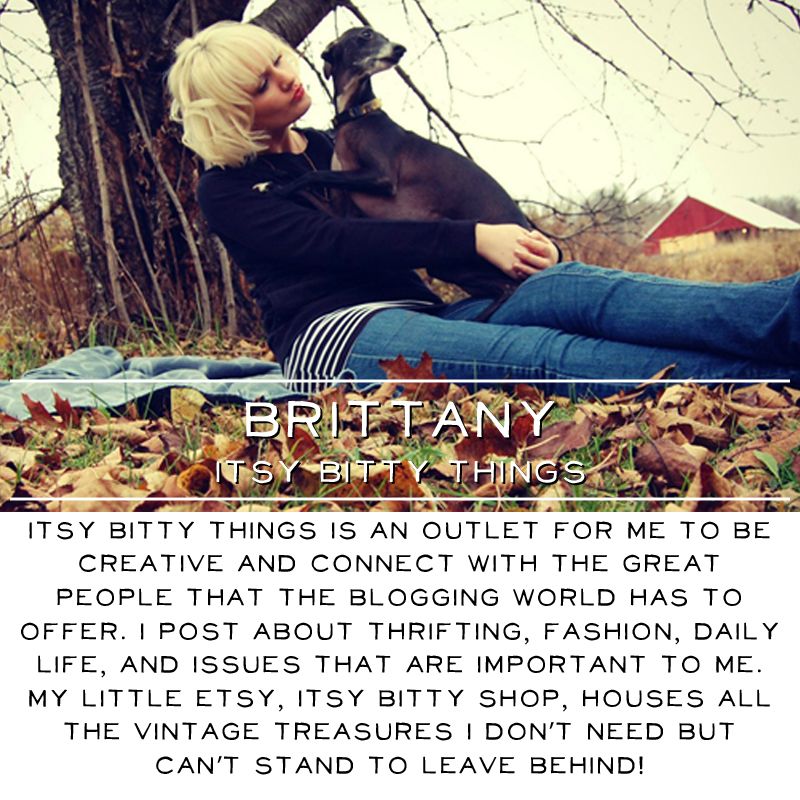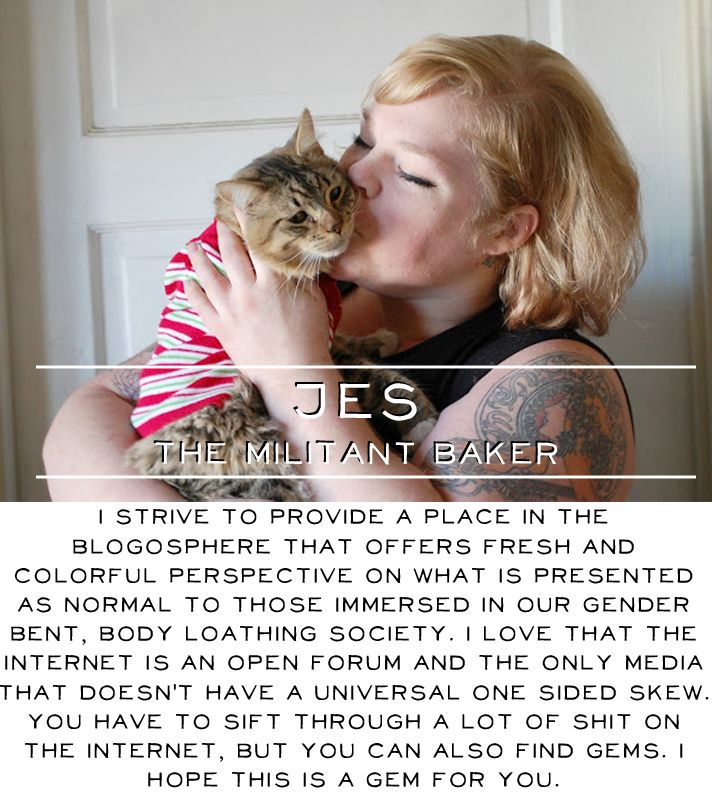 //
Blog
//
Thank you so much to all of my January sponsors! Your support means a lot to me and I am very happy to have you hanging out in my sidebar this month. xoxo Fearsy
If you are interested in sponsoring in February you can check our my sponsor page
right here
or email me at Ashley[dot]Fears[at]gmail[dot]com anytime you like. I am now using PassionFruit Ads so you can book a spot anytime you like!