I can't believe how quickly this week has flown by. There's always something bittersweet about the holiday season winding down, especially when winter is staring you dead in the face like it is here in Missouri, I can't handle the cold! I'm sort of keeping my fingers crossed for a little dusting of snow, just so I can get it out of my system. (I like one good snow then I'm OVER it y'all.) Lately I've been spending my time giggling over all of the funny people on the internet, wrapped up in a blanket with a dog laying on my feet. (They're like little electric blankets :) Here are a few of the things that have been making me happy... *Oh yes.
This
will be me.
*
Jes
shared this video of a Hipster Thanksgiving on her blog recently, it's seriously hilarious (and probably the exact Thanksgiving that a few of my friends had.) You'll die laughing.
*
This
tattoo is incredible.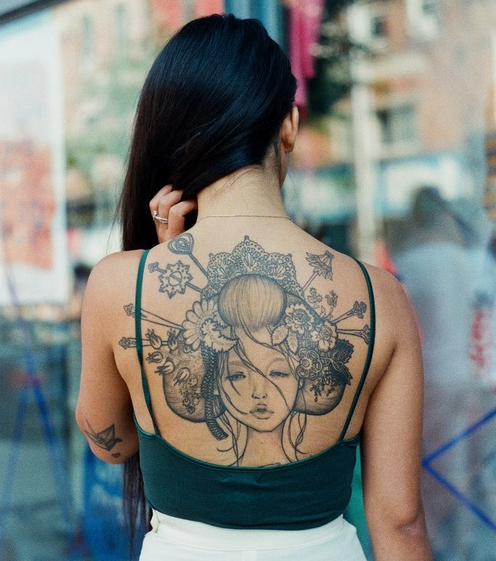 *
Proof
that it does, indeed, get better.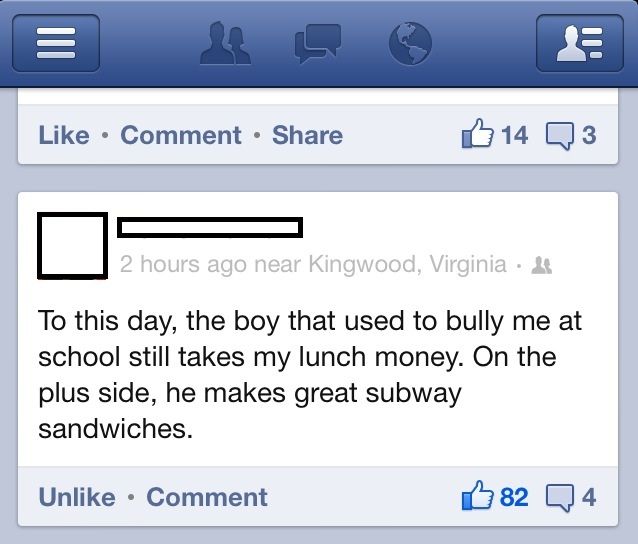 *
This
is so true.
*James featured
this house
on her blog recently, and I'm totally smitten, especially with this coffee table. I think I can DIY it, don't you?
*I am obsessed with Dina Goldstein's
Fallen Princess Photography Project
...and also her
In The Dollhouse Project
. She's a genius.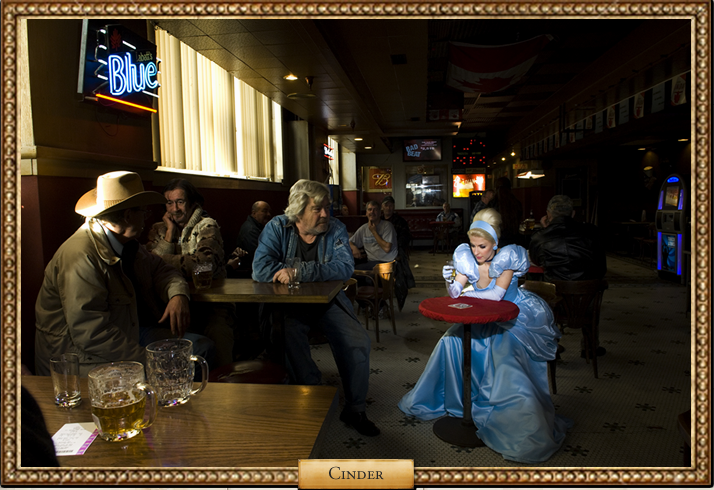 *Thought Catalog has a GREAT list of
29 Ways to Make 2013 better
.
*PopSugar has compiled a list of
20 books to read before they are made into movies
, I'm totally excited for Austenland!!
* I am dying for this
T-Rex bust
in my future home. It must be mine.
*Hadley asked me to create a playlist of my top albums of the year, so here you go! (And please let me know if for some reason it isn't working for y'all, sometimes I have issues with 8tracks.)