I hope y'all will forgive the absence of regular blog posts this week, I've been spending the majority of my time preparing for the holidays and spending time with friends to celebrate the life of our dear friend's mother whose time ended too soon. She was a beautiful soul who always brought joy to your day and was most definitely someone who was making you happier by the moment. She will be sorely missed. It most definitely gave me pause to remember the important things in life and that there are never too many times you can tell your family that you love them.
This week's list is short and sweet, but I am looking forward to sharing some fun new posts starting Monday. Thanks for all your patience friends. xoxo Fearsy
*I love
Miranda July
.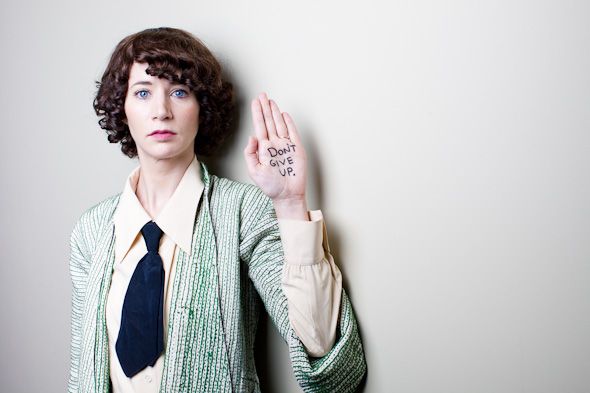 *...and I love, I love, I love you. And I never wish to be parted from you from this day on. Swoon.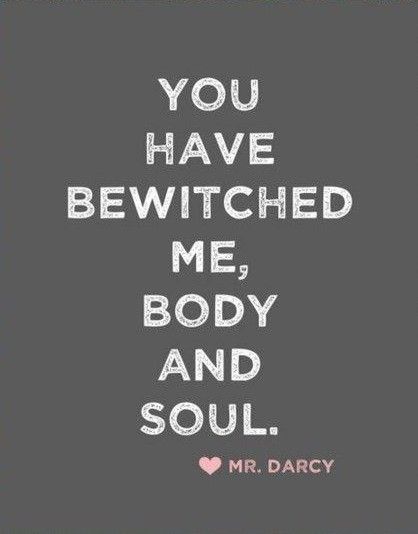 *I'm thinking I need a
pink door
at my next home.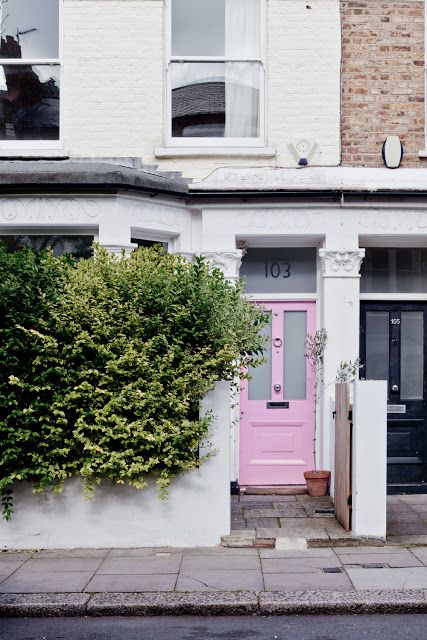 * I have been a total Lord of the Rings lover since I was a kid, but even I didn't know all of these
100 Things you didn't know about LOTR
. Speaking of, who's going to see the Hobbit this weekend? I'm so stoked.
*
42 life lessons from Mean Girls
.