*
This
photo is magical.
*Have I shared
this
before? Because I really want it. REALLY.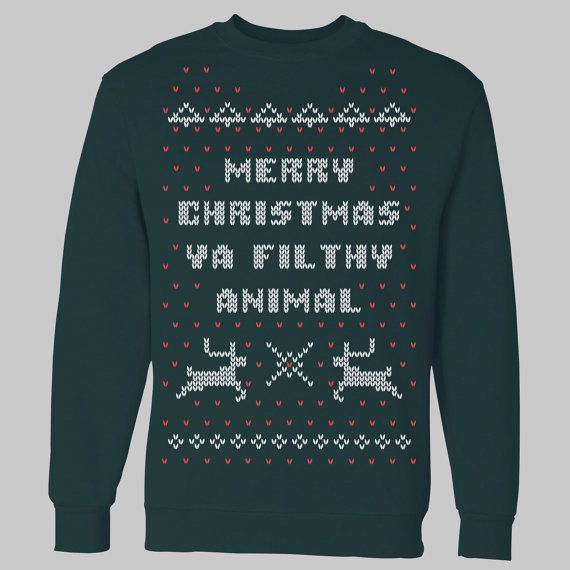 *The fact that a
Parks and Rec Coloring book
exists... (there's also a
John Hamm
,
Ryan Gosling
, and
Voldemort
one!)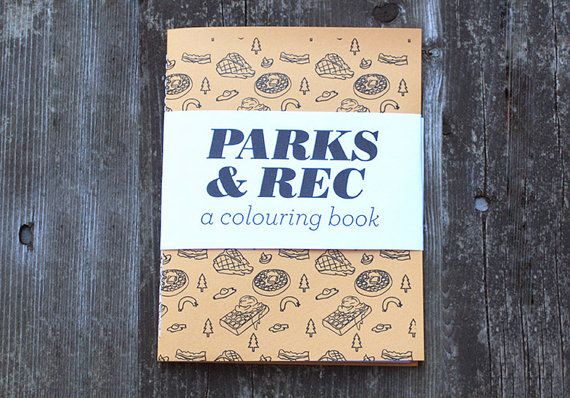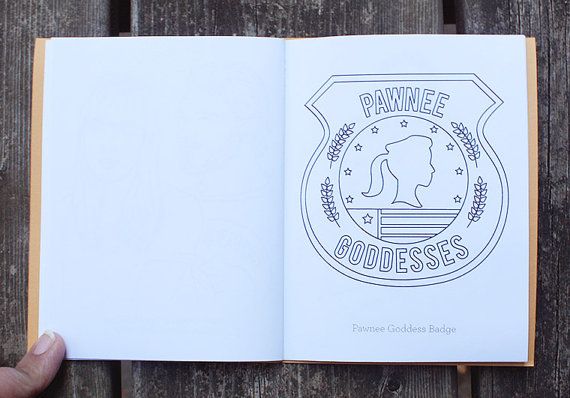 *I've been working on a gift for my beau using perler beads, but this is waay beyond my skill level. Such a fun video!
*This is totally the spiteful comment I would make if we ever broke up... love it.
*I have become totally smitten with Jes' blog
The Militant Baker
. She has such a witty eye for photographs (I'm in love with this baker of the year photo!) You should also check out her project
The Body Images
which shows the most beautiful & empowering photos of women in all of their beautiful sizes & shapes. I'm OBSESSED. (Jes, I totally would do this. You're amazing!)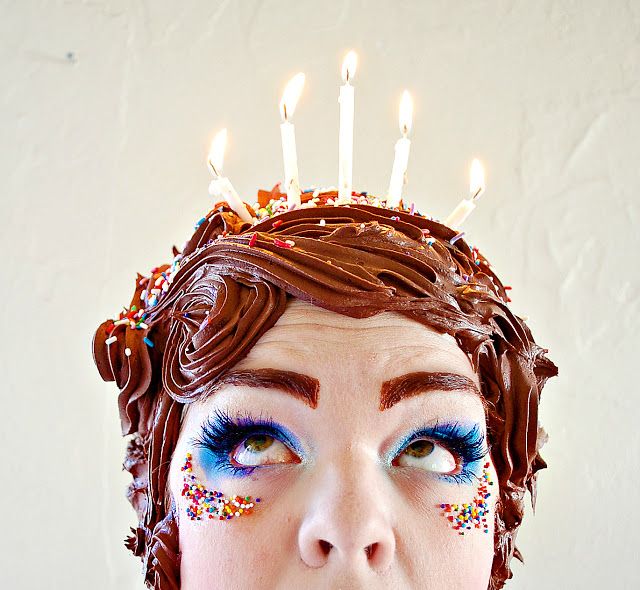 *
How to Grow Up When You Don't Really Want To
from Thought Catalog is brilliant.
*This is the coolest... a 13 year old girl wrote to Hasboro requesting that they create an EZ Bake Oven in gender neutral colors so that her won't be ashamed of liking it too. You can sign her petition
here
too!
*If you knew me in high school you knew my mild obsession with Legolas and Lord of the Rings. I'm so happy to see that
it's baaaaack
...Swoon.