I can't believe how quickly the time has gone by lately, the whole holiday season seems to go by quicker and quicker the older I get. Lately, my days have been spent finishing up my Christmas shopping, attending a few holiday parties, working away on the handmade gifts I (crazily) decided to make, and watching far too much ABC Family and Hallmark Christmas movies. It's been pretty hectic at times, but definitely fun. (I LOVE shopping for and wrapping gifts. I'm an anomaly I know.) I also had the chance to visit my favorite local theme park, Silver Dollar City in Branson with the fam. Their holiday lights and decorations are AMAZING, photos can't even really do it justice (though I did try.) Anyhoo, here are just a few snapshots from my weekend, hope yours was fantastic!

(Disclaimer: I know that I post pictures of my pups all the time and there are some of you who are like, seriously girl, I don't care. I would apologize for it more if A) they weren't so stinking cute (and hilarious to try and get a decent Christmas photo of,) and B) I wasn't so thankful for each and every one of them. Our old dog Sugar, (the white lab,) had been very sick for a while and I was just heartbroken to think that we might lose her. Seriously y'all, I was a hot mess. Like sobbing at the vet's office hot mess. She was our Christmas present when Jonah and I were just barely teenagers and is coming on her 16th birthday soon. We've added a few pups in the meantime, (like my precious little nugget Monty,) but she definitely reigns supreme over the brood. Thankfully, she's been getting much better after our trip to the vet and many antibiotics later, and I've found myself snapping SO many photos of their sweet faces. I promise to make it up to you with many more photos this week. It'll be action packed, I promise!) xoxo Fearsy
*I love going around and seeing all of the beautiful Christmas trees and lights at SDC, this one looked like it belonged in a secret garden.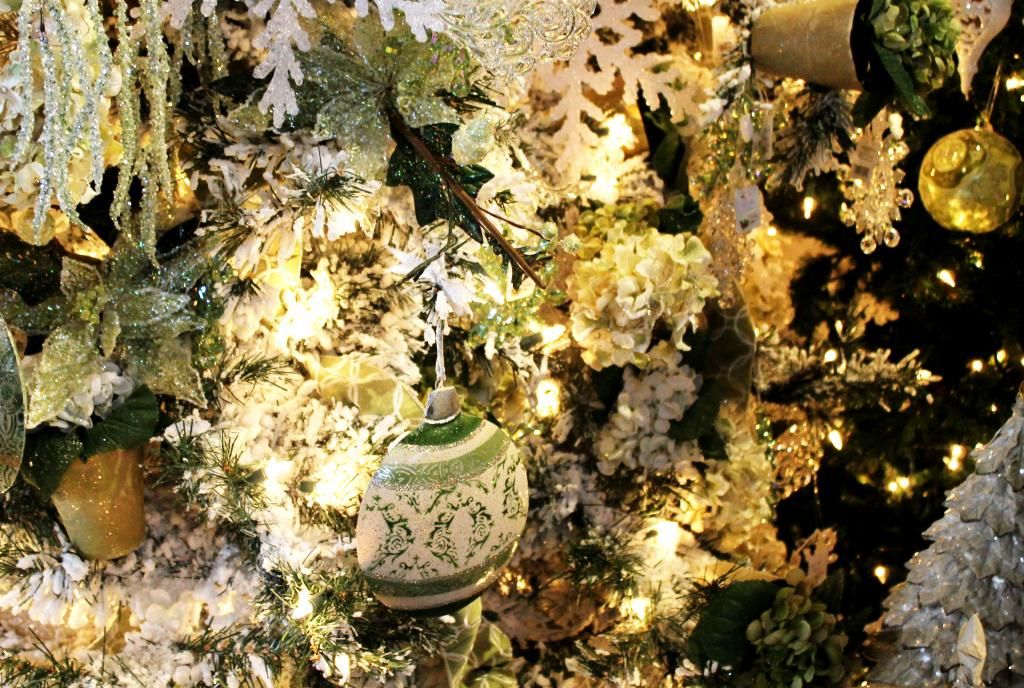 *Our little helper Cami got all sorts of tangled. Then tuckered out. It was adorable. Also note: Dogs hate things on their heads. They get embarrassed. I love it.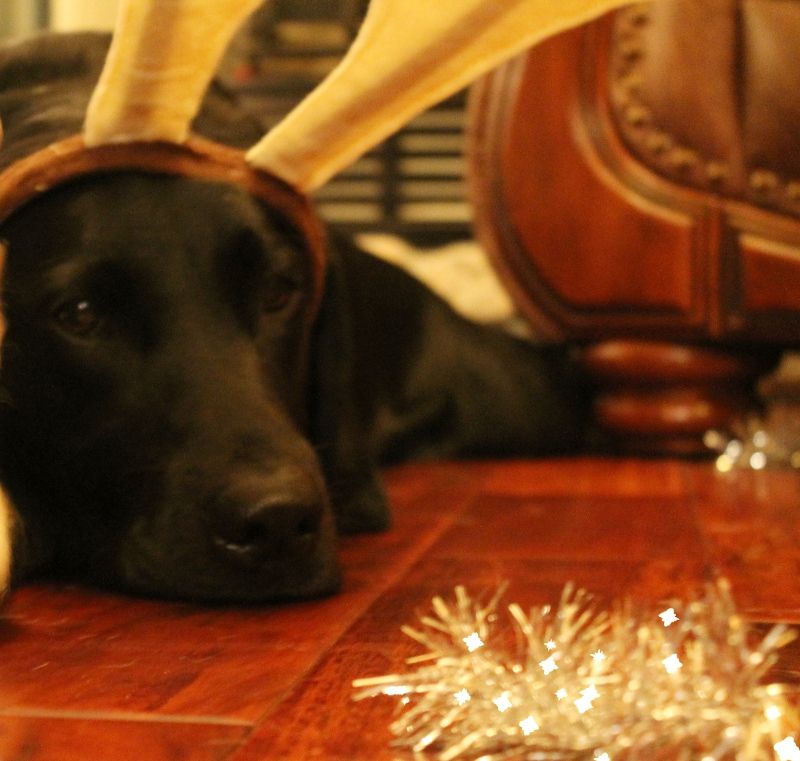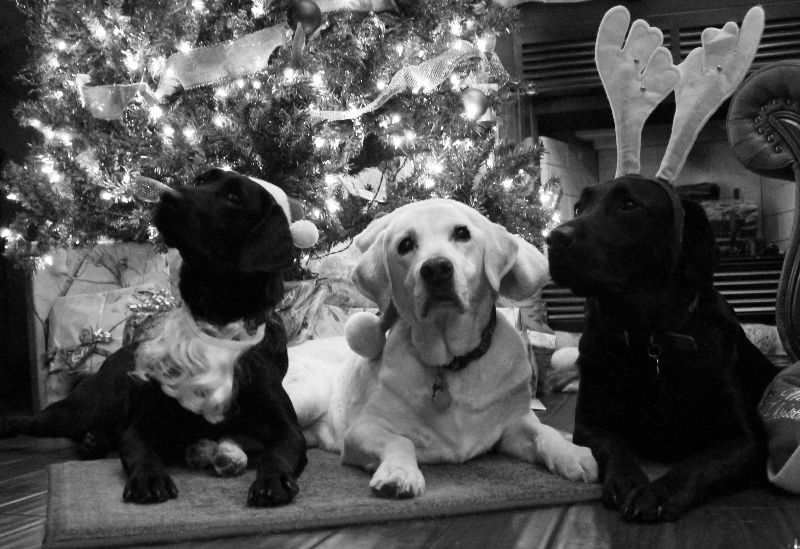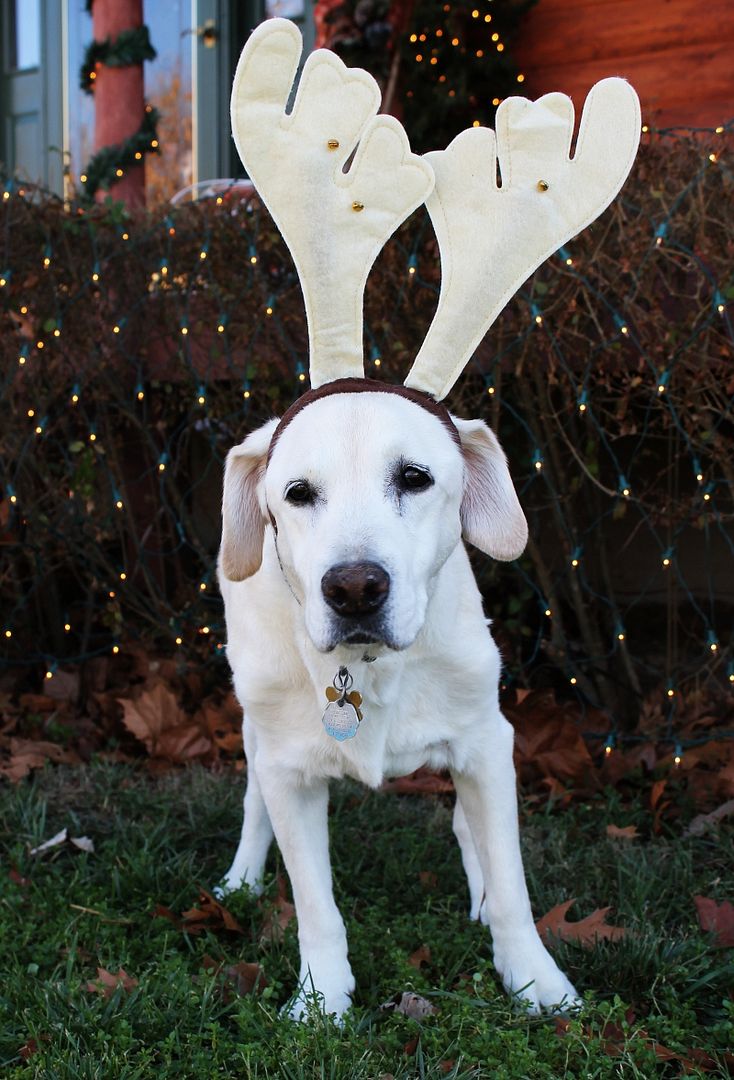 *Merry Christmas ya filthy animal.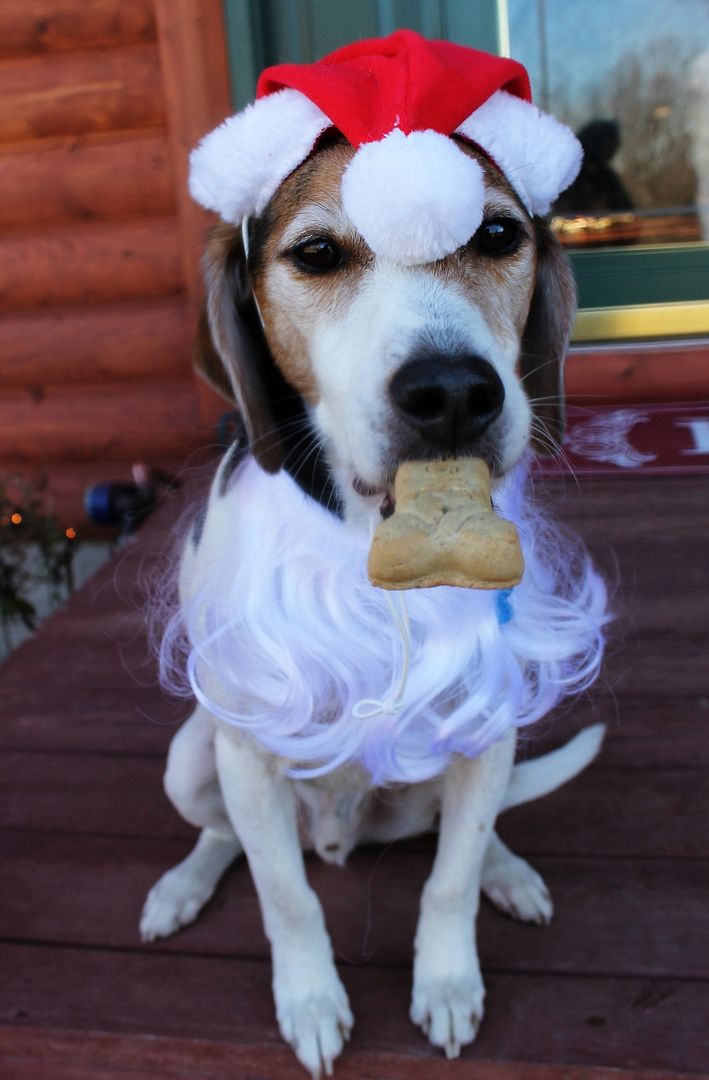 ♥ On an totally separate but exciting (at least exciting for me :) note, if you click on my sponsor link, you'll see a little additional information, starting Jan 1 I will be accepting sponsors! It's something I've been wanting to do for quite some time now, and I'm totally pumped to be able to meet new people and promote all of your amazing blogs, businesses, etc. The ability to sign up won't go live until Tuesday, but as a special New Years/my birthday treat, all ads will be 100% FREE for January. Woot! ♥