* I know that
Buzzfeed
was sorta making fun of this trend...but I think it's pretty cute. I especially like the white sweatshirt, which you can find
here
or
here
...
*You all know I love me some shark stuff... I stumbled upon
these
AMAZING photos taken by Dana Allen of a great white breach outside of Cape Town. Holy Buckets.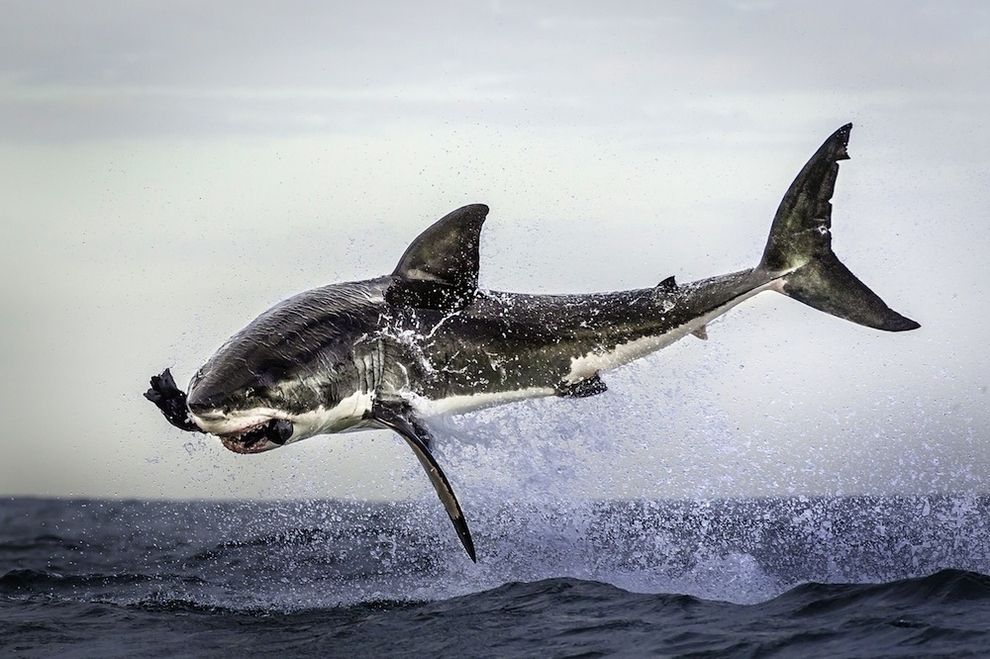 *A day in the life of a blogger...true.
*This is basically Monty every night...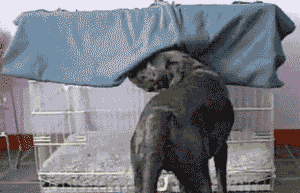 * Finally something the T-Rex arms are good for...
*Whole Foods has a pretty sweet tumblr called
Dark Rye
, full of pretty things like this...
*
You are what you wear
...The Gloss tells you what your favorite store says about you.
* What should you read next? A
hipster lit flow chart
. (Is it bad that I've read half of these?)
*Speaking of reading, I'm smitten with this
literary United States map
. Helloooo, my birthday isn't far away....
*Have y'all see the
Indie Romance Novel
twitter feed yet? It's like it was written just for me...