Sorry about the belated happy post this week y'all, I ended up with NO time between Thanksgiving and going to Arkansas that this post just didn't come together until I got home yesterday. I hope y'all had the best holiday weekend! Mine was full of delicious food and duck hunting (my first trip with the family!) and I had the BEST time. Who knew? I'll be a duck commander before you know it. Here's a couple of snapshots from my phone, running (not walking!) the Turkey Trot 5K and watching Vanna retrieve ducks down in Arkansas. She was so excited! (Also if you want to see more, follow me on Instagram @Afearsy :)
*This
Movember elopement
is basically my favorite for obvious reasons... thank you Lauren for sending it my way!!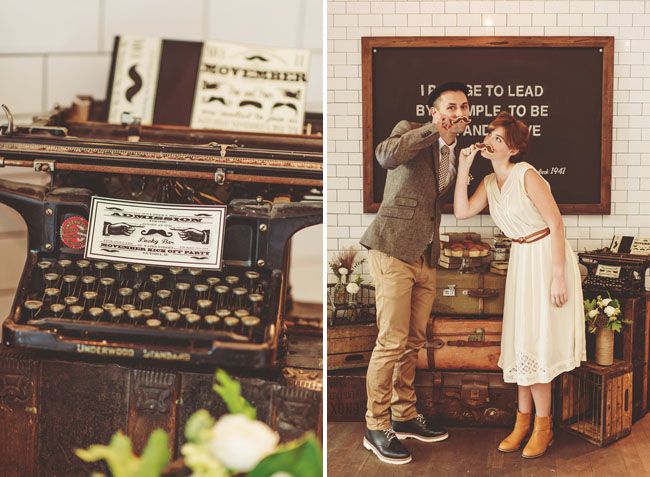 *I am completely loving this 2012 music mashup...
* Meredith did the CUTEST
crochet tutorial
for Gathered magazine this week, I can't wait to try them out!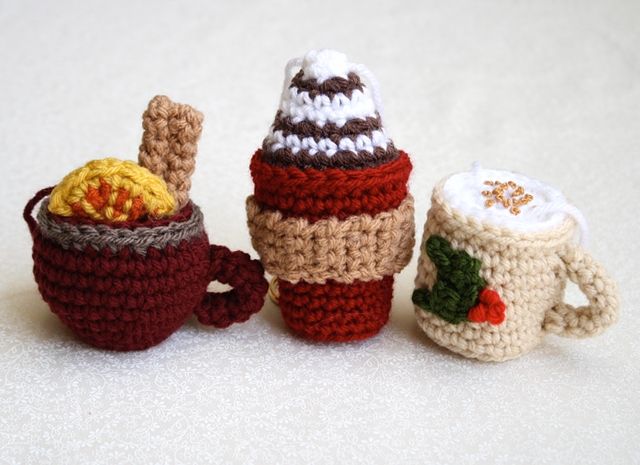 * Emilie made the most DELICIOUS looking crostinis on her blog that make me want to move back to Boston and never leave her kitchen again. I'm drooling. Even better, she's doing a Thanksgiving giveaway of the cookbook
Plenty (the cookbook where said delicious crostinis come from.) I hope friends can win because I want it BAD. If you'd like to enter in the giveaway check out her ahhhmazing little blog, Scarborough Food Fair and enter to win here! Then send me all of the goodies that you make. Thanks.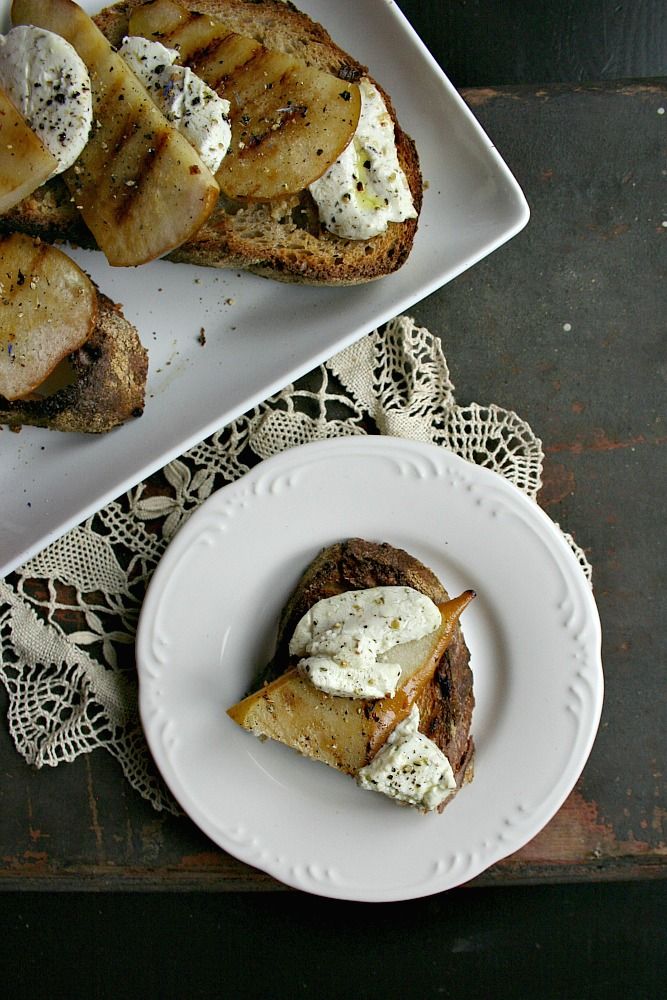 *
This poster
is so sweet.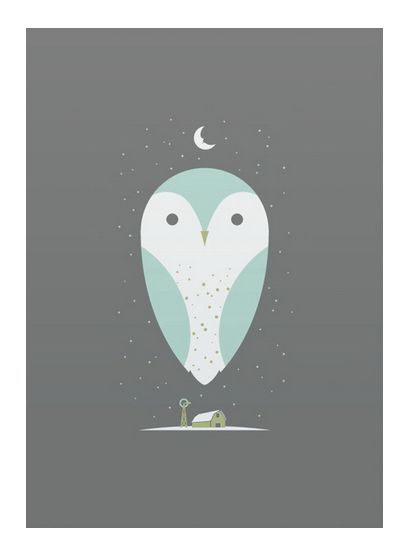 *The Modcloth
As You Wish Sale
featuring some of their most popular items starts today! The As You Wish Sale is a unique sale of the "Most Wished For" items and includes 100s of fan-selected styles at 25% off for a limited time! The styles were voted on by ModCloth's customers through the Be the Buyer Program, Tweets, Pins, Likes, Votes, & Wishes! Don't miss out on this great opportunity to save on these beloved pieces. I'm keeping my eye on
this one
,
this one
, and
this one
.
*Awww
21 things to look for in a best friend
...
*I am oddly drawn to websites with no real purpose...today,
a stretchy hand
is that website.