*Four more years! (of watching the most adorable first couple EVER.)
*Combination of so many things I love,
Obama and Mean Girls
...
*This whole room makes me so happy...but i really want
this crocheted quilt
, it's so pretty!
* This video of Darth Vader enjoying his new home... *Everything about this amazing illustration from
Ricardo Martinez
.
*
Kate Rowland
has SO many cute Twin Peaks brooches, this one is one of my favorites...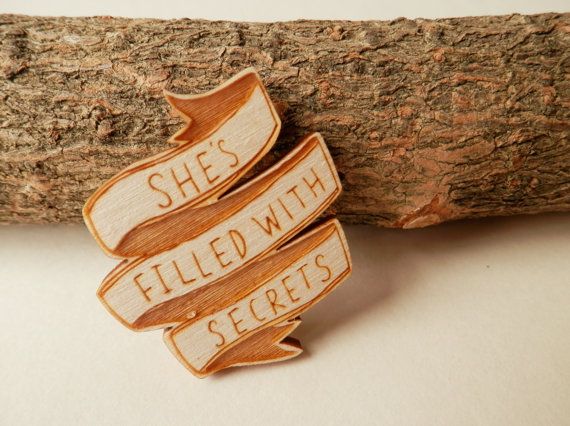 *
This print
is ahhhmazing.
* Thought catalog always has great stuff, I can't NOT share some of my recent favorites...
What Music Game of Thrones characters would listen to
,
Is everyone having kids
?,
20 Something Wishlist