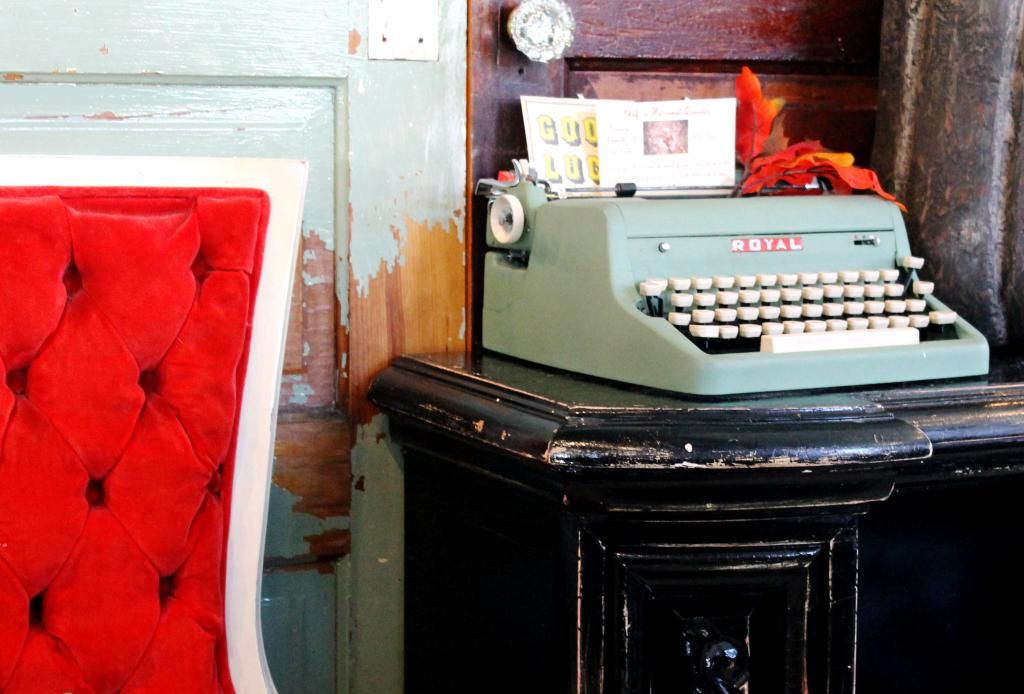 // Reading //
I'm still on my epic journey of finishing the Game of Thrones series, currently on book three, A Storm of Swords. This book is EPIC y'all, full of so many twists and turns that I'm constantly calling people who've read it to exclaim, "WTF can you believe
that
happened?!?" The only issue is the fact that it may sincerely take me another year to finish the last two and a half books, they're CRAZY long. But so worth it. (On a side note, I also took a small break to read the new Nora Roberts...you know i love her, and it was sappy and wonderful as always. Gotta keep it real with you guys...)
// Watching // Oh my gosh, everything. Being in early retirement has me being able to watch and rewatch so many wonderful shows! Sons of Anarchy has me constantly in a state of anxiety/horror/tears (um, OPIE?!? I was so distraught.) I'm also loving Homeland, Claire Danes is incredible in it and it competely keeps you on your toes the entire time. You've gotta watch it. Lastly, I'm still guilty pleasure watching all of the Real Housewives, (though my favorite lately is Miami, they're so ridiculous,) and the Voice... competition shows get me.
// Listening to // I've had the new Avett Brothers album the Carpenter on heavy rotation it's so beautiful! (The line If I live the life i'm given, I won't be scare to die in 'The Once and Future Carpenter' is brilliant.) Do yourself a favor and check it out!
// Working on // I've been helping my mom decorate for Christmas (I know I know y'all it seems early, but we're going to be gone this weekend..see below) and putting together SO many DIY posts... I can't wait to share all of the ideas pouring out of my little brain!
// Looking forward to // This weekend! I am a huge fan of Thanksgiving and everything that comes along with it, doing the Turkey Trot 5K, the parade on TV, and the FOOD. Oh the food. I could probably exist solely on mashed potatoes (and weigh 500 lbs.) After our family Thanksgiving we're heading down to Arkansas for Duck Gumbo and hunting... it should be quite the experience!
// Loving // That the holiday season is here! I am a huge fan of Christmas everything, and one of my favorite things is to shop for gifts for all of my loved ones. I get SO much of a kick finding the perfect gifts for everyone. I'm also LOVING the fact that I'm seeing actual commercials again on TV, I had it up to HERE with the political ads. I've never been so happy to see shamwows in my life.
So what about you, what are you up to today?