*
This is genius
. Kanye Wes song lyrics with Wes Anderson Movie stills.
*
This
is seriously the greatest sweater ever. I want to be this kid.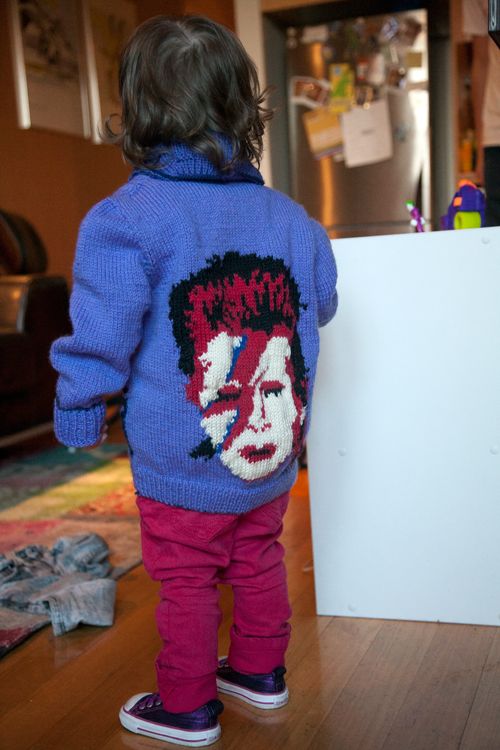 *These girls crack me up!
*My sentiments exactly...
*The Perks of Being a Wallflower has been one of my FAVORITE books of all time since I was in the 7th grade (and got in trouble for doing a book report on an inappropriate book...oh conservative midwesterners...) I'm so pumped to see the movie this week FINALLY! Who wants to join me?
*This
beautifully written letter
from Special Olympian John Franklin Stephens to Ann Coulter in response to her use of the "r" word.
*
32 of Life's Perfect Moments
. SO TRUE.
*This website is full of some
pretty dope stuff
...
*This made me giggle and giggle...
cat bounce
.
*I love movie facts, especially
these Halloween ones
! (Except the It movie fact... that movie literally ruined me for clowns. So scary!)