*Rachele has a tutorial for the cutest crocheted blanket,
the bobble blanket
. I am DYING to try it out.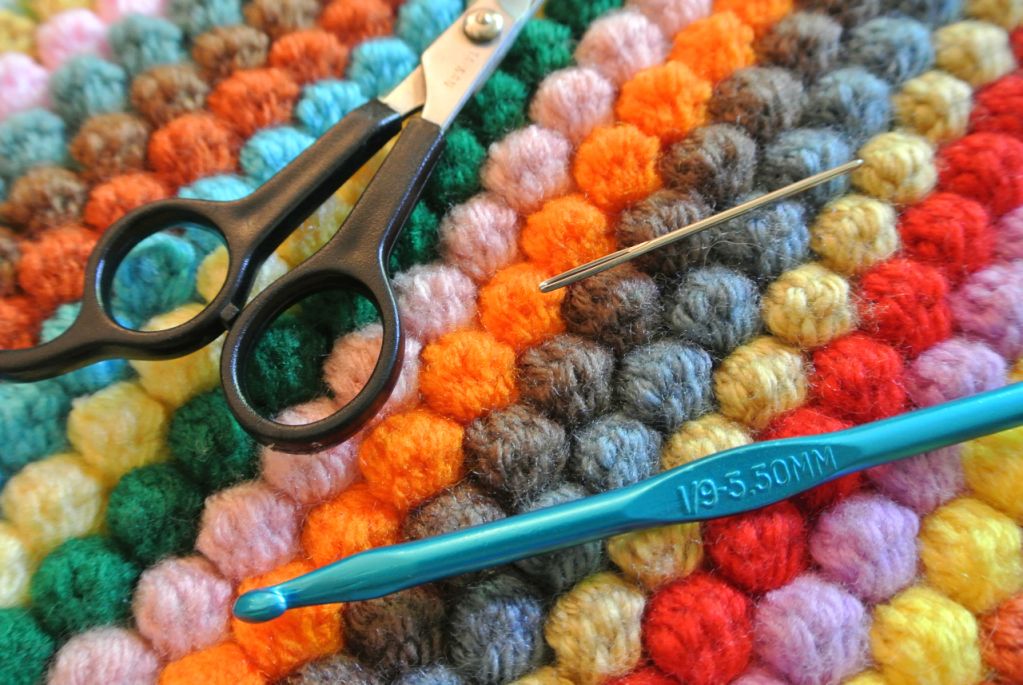 *This is amazing...
*I am loving SO much from
Stay Home Club
, but I think these pillows are my favorites...
*Vulture has created a type of pop culture "merit badges" for the 25 most devoted fan bases. These are mine, you can see the rest
here
.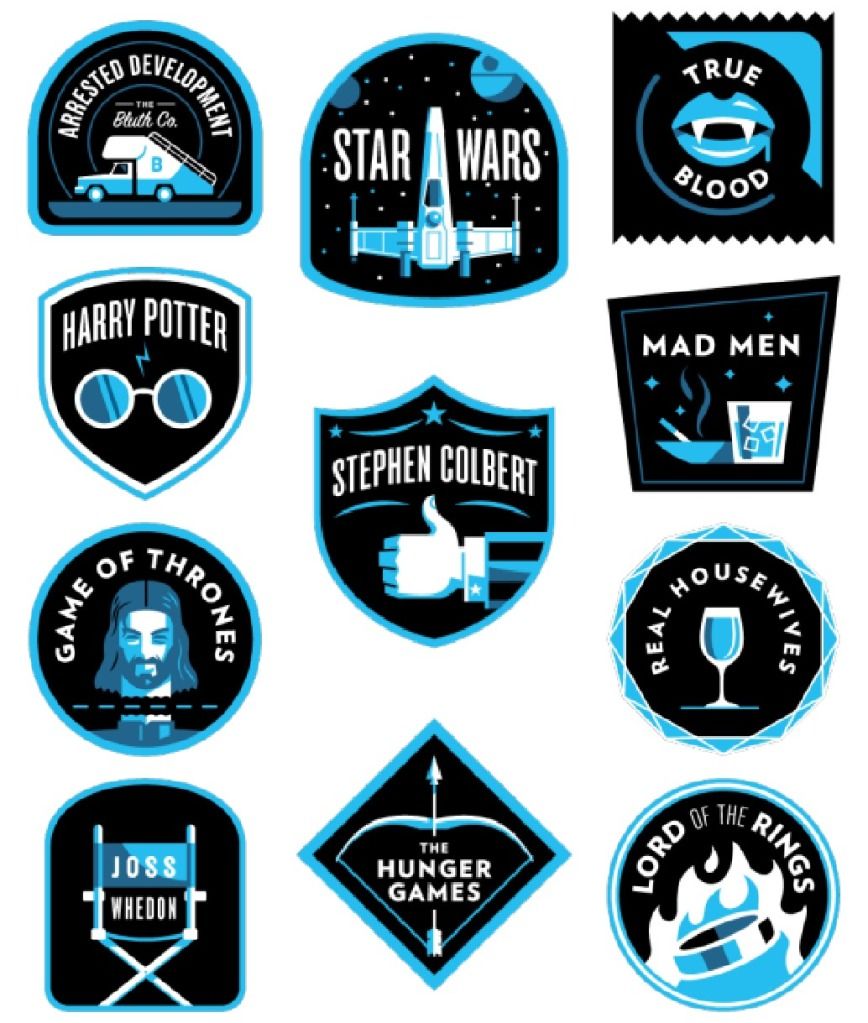 *Oh. My. Goodness.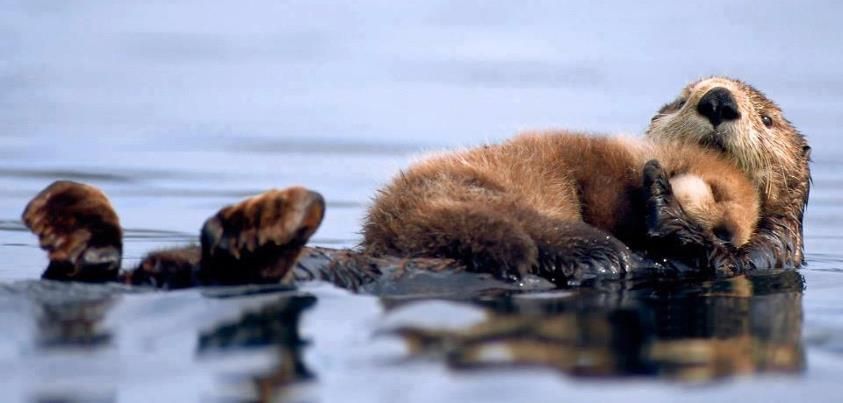 *
This
collection of hilarious amazon reviews.
*Not trying to be too political on here, but
this
is pretty funny...
*
This artist
who "paints" with shadow and light.
*I love David Sedaris SO much, and
this article of his
is kinda perfect for me...
*This
test of adulthood
is so spot on...I feel so old. * I love checking out the blogs of my readers
this one
,
this one
, and
this one
are just a few of the amazing bloggers out there! Definitely do yourself a favor and click on over to see their (and other) lovely blogs!
* These recipes sound so yummy:
halloween compost cookies
//
great grandma's pasta sauce
//
bridesmaid punch
//
fleur de sel caramels
//
steak with drunken mushrooms
* Wishing for all the money in the world so I can have these:
Accordion Welcome Dress
//
Life's A Finch Dress
//
Brand New Zag Dress
//
this sweater
//
Penny Dress
//
this blouse
//
Aztec print leggings
//
this vintage dress