*
This.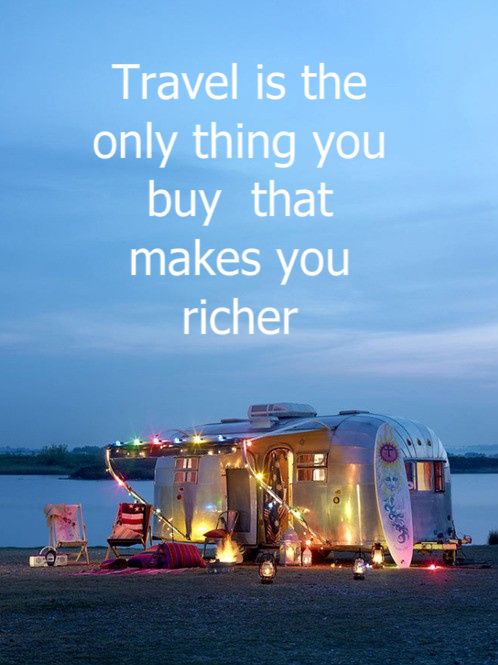 *
And this.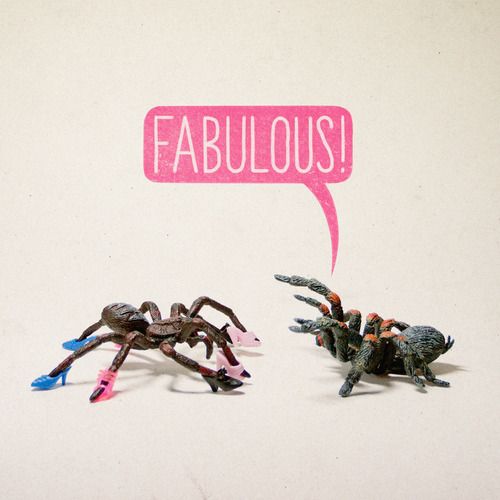 *A farmer created this meadow in tribute to his late wife, the point of which points toward her birthplace. Swoon.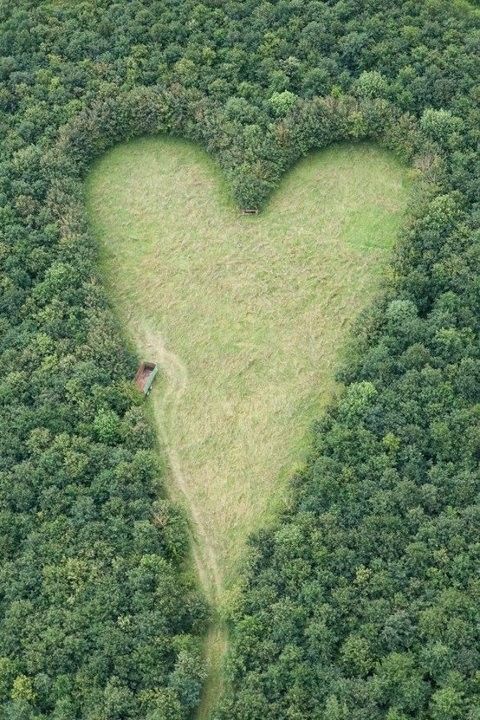 *This song and video...beautiful. *This sweatshirt needs to get in my closet. I LOVE IT.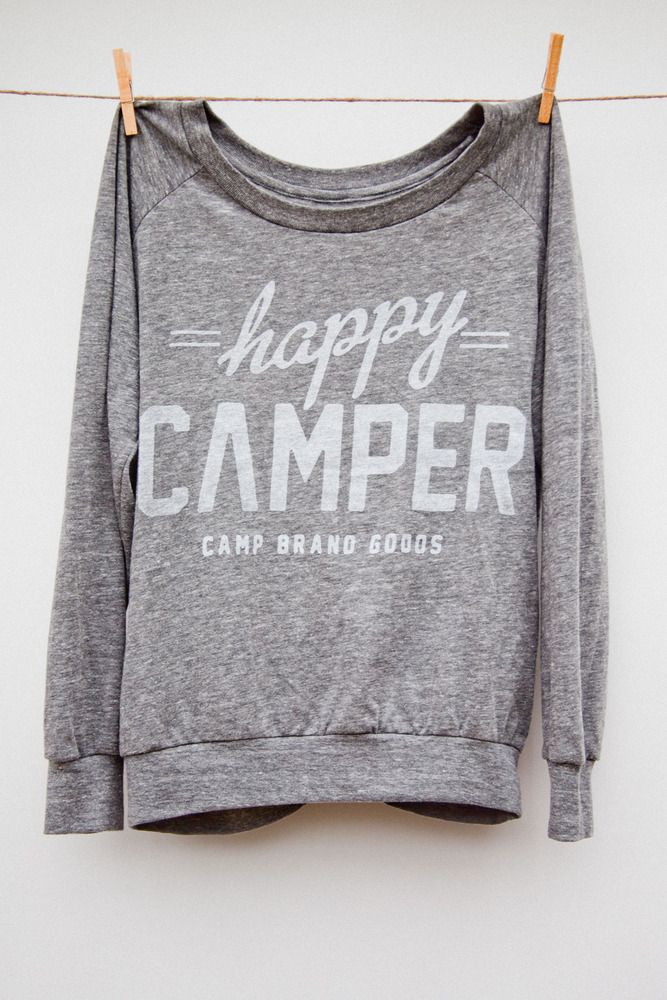 * Dear future husband. This is happening at our wedding. Obsessed.
P A R K E R + E R I N from Eric Hires on Vimeo.
* This photography project, where two photographers double exposed photos of people and places.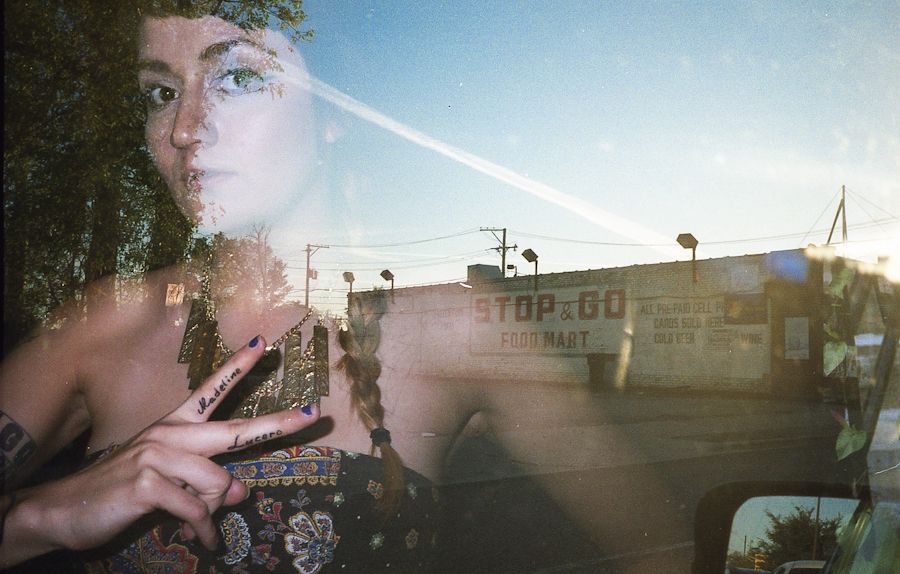 * Have y'all heard Adele's "Skyfall" for the new James Bond? I love it. * Hello, Mr. Darcy is the PERFECT boyfriend. I love him. Love him. LOVE him. Here are some other of the
10 best (fictional) boyfriends
.