This past weekend I had the opportunity to do something that I've been missing out on for YEARS; take a little trip across the state line to Mammoth Springs, Arkansas for a hunting trip with the fam. Hunting is to Fears men as bacon is to Ron Swanson... if there's a season for it, they're ready to shoot. Unfortunately, I haven't had a whole lot of opportunities in the past few years to join them, so I made sure to do so this time, and I will tell you, it was so much fun! I'm not much of a hunter myself (listen you have to get up REAL early in the morning...not my bag baby) but I did get the opportunity to sit in one of the stands, take photos of the gorgeous foliage as the leaves changed, sit by a campfire (which is really the best thing to do in the fall EVER,) and visit some fun thrift stores with my mom. It was the perfect relaxing weekend! Here's just a few of my favorite photos...
That's our cabin off in the distance...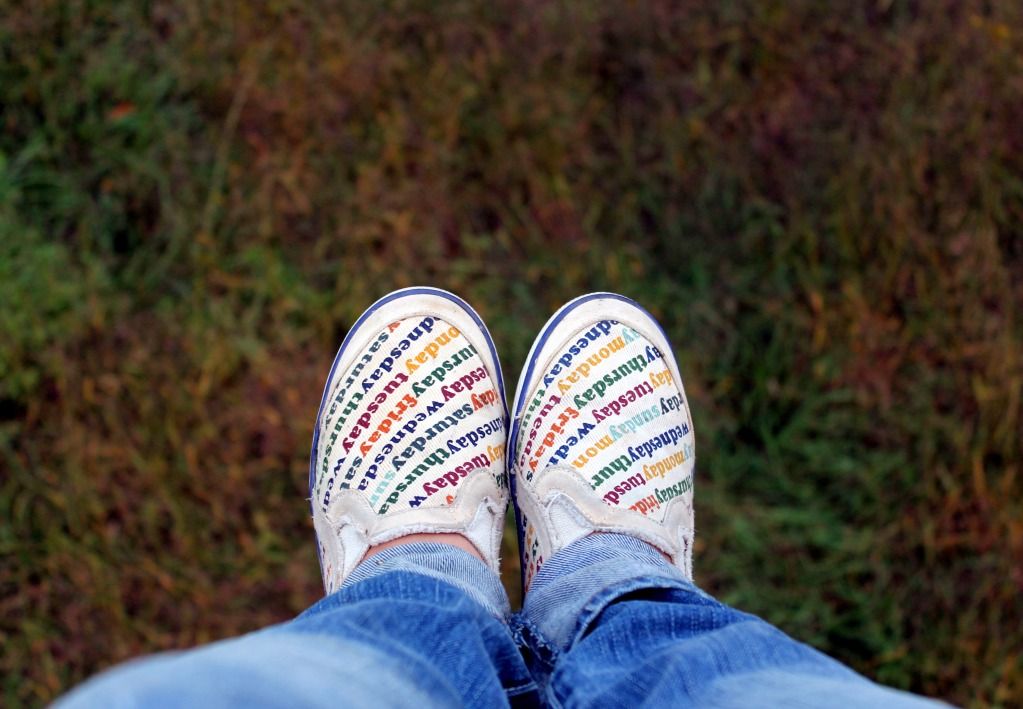 I couldn't help buy take a fun feet photo from way up in the tree stand.
Mom helped me collect acorns around the campfire (hello Autumn Bucket List!) I love the little caps on acorns, I always want to draw little faces on them...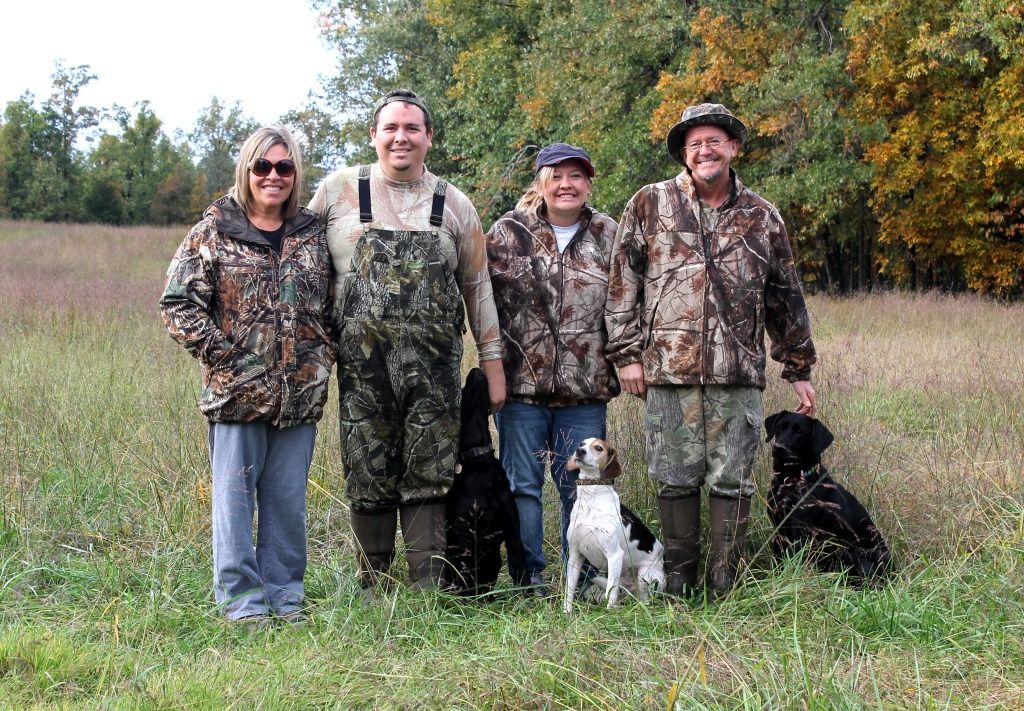 My sweet little fam, dogs and all, aren't they the cutest? (And yes, I am the shortest person in the world...)